0 Comments
Published on:

September 15, 2023
Last updated:

September 15, 2023
The GemLightbox Pro Bundle is the newest offering from our range of jewelry photography solutions. But what's in it for you, you're probably wondering?
In this post, we will unpack everything you need to know about the Pro Bundle—the ins and outs, the inclusions and exclusions, and the things in between, to help you make an informed decision before taking the plunge. Sit back and relax, it's going to be irresistible.
What is GemLightbox Pro?
The GemLightbox Pro is a jewelry photography tool powered by artificial intelligence (AI). It's the first of its kind, which explains the raves in the industry in case you overheard the word of mouth or had chanced upon us in one of the many exhibits we were part of.
And lest you compare it to the old GemLightbox, there's more to it than meets the eye. The GemLightbox Pro is powerful on its own; what with features and functionality that you cannot find in other lightboxes, even in the original GemLightbox, it's undeniably a powerhouse. But why settle with that when you can double the good stuff?
The GemLightbox Pro Bundle: A Powerhouse Duo
The GemLightbox Pro Bundle is a software-hardware bundle that streamlines your jewelry selling by allowing you access to AI-powered features in this software we called GemHub together with your GemLightbox Pro Set.
What's included in the GemLightbox Pro Set?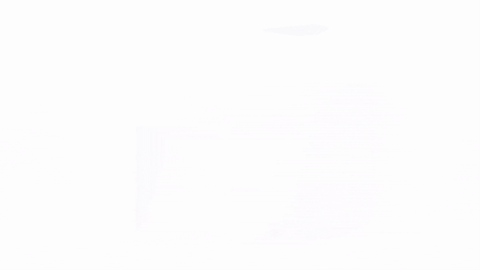 Power adapter
Pro smartphone stand
Jewelry stands/holders (necklace stand, T-bar earring holder, and small and large adjustable watch holder)
Built-in base and aerial turntables
What about GemHub?
GemHub is a powerful but user-friendly software that works like an extension of your GemLightbox mobile application. It's a centralized system that syncs and stores all your media files for efficient inventory management. Its main selling point, however, is the AI-powered features that let you do more with very little time and effort.
What will you get when you subscribe to the GemLightbox PRO Bundle Plan?
Aside from the GemLightbox Pro Set, your PRO plan gives you access to the following GemHub features.
Large Storage
Upgrading to the Pro bundle plan entitles you to a total storage capacity of 150GB; thereby, allowing you more space to store files and other necessary data.
Unlimited Embeddable Links
Avoid manually switching between different social platforms and let GemHub do the work for you by generating unlimited embeddable links to share and integrate your content across all platforms.
Password-Protected Links
The GemHub guarantees the privacy and protection of your content with password-protected links to prevent unauthorized access.
Custom Product Attributes
From SKU to certificate numbers, GemHub enhances your product organization system by allowing you to tailor your product information for greater accuracy and flawless sorting.
Subaccounts
Set up two (2) additional subaccounts to access GemHub under one plan for seamless account management.
Catalog Maker
The Pro bundle plan allows you to create unlimited jewelry product catalogs that you can easily share with your prospective buyers through unique links. These catalogs are customizable to tailor to your specific needs, especially if you are running special collections or campaigns.
Background Removal
Easily remove undesired elements from your photos with GemHub's AI-powered background removal. Personalize your background with just one click to meet the demands of your business needs and e-commerce trends.
Jewelry Photo Retouching
You don't have to be a photo retouching expert to enhance the look and feel of your jewelry images. The Pro Bundle allows you to retouch your photos with our AI-driven jewelry photo retouching tool.
Jewelry Description Builder
Writing jewelry product descriptions, if you have a huge inventory, could be a very time-consuming task but GemHub eliminates this recurrent task through our AI-powered jewelry description generator tool. This process is guaranteed fuss-free and an excellent time-saver.
Virtual Model Try-On
Help your prospective buyers visualize your jewelry pieces when worn through the virtual model try-on.
Seamless Integrations
Connect and integrate your GemLightbox Pro with e-commerce platforms like Shopify or The Edge for seamless inventory management.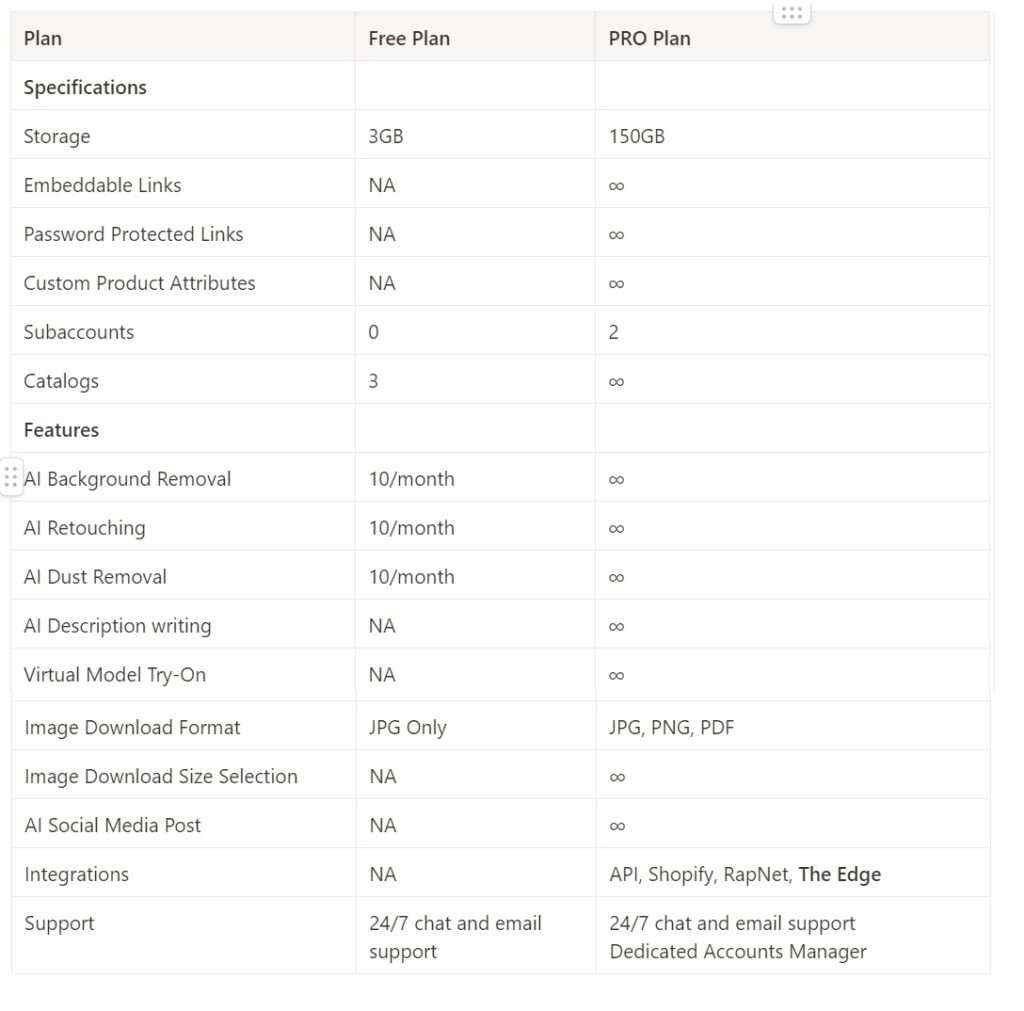 Trade-In Your Old GemLightbox For GemLightbox Pro
Do you have an old GemLightbox sitting on your desk somewhere? Trade in your old box for the new GemLightbox Pro Bundle and make the most of all GemHub features with your unlimited access.
How does the trade-in work?
When you avail of our trade-in offer, you will get a discount offer. Depending on the amount of discount offered to you, you pay the difference in the price of the GemLightbox Pro Bundle. Customers who avail of this offer will get the GemHub free for the first year and then pay the GemHub monthly fee thereafter. Contact us today to know more!