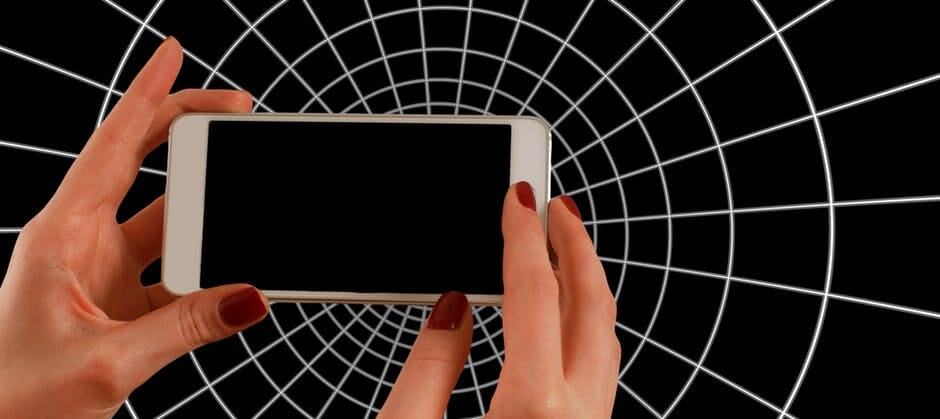 How to Photograph Jewelry Using Smartphones
How to take jewelry photos using smartphone devices?
With the continuously increasing number of smartphone users worldwide, we thought it's about time to answer this question!
The number of smartphone users in 2017 was predicted to have reached nearly 2.4 billion users. By 2020, this figure is estimated to rise further to 6.1 billion. That's a lot of smartphone users! Who needs an expensive DSLR in this day and age? Even New York Times couldn't hide the power of smartphone photography as they bravely ran an Instagram photo on their front page a couple of years back. The photo – taken by a professional sports photographer Nick Laham – had gotten a mixed reaction. Captured using an iPhone in the locker bathroom, Laham and New York Times had then made a revolutionary stance – albeit not a popular stance back then – that a smartphone could be an accepted photography device. In the age of social media, we think that now, more than ever is the perfect time to enter the golden age of photography using smartphones.
"If it can't fit in my pocket, it's not worth bringing."

– Richard Koci Hernandez, iPhone Street Photographer
Like Richard, we believe that the best smartphone for photography is the one you have right in your pocket. In this post, we're going to arm you with some tips on how you can take high-quality jewelry photos without spending too much money.
How To Take Jewelry Photos Using Smartphone Devices?
"Smartphones make your life easier! It's convenient and easy to use. Technology has provided you with little devices capable of near-professional performance – ones that are the cause of plummeting digital camera sales, even Flickr – an online photo management and sharing application once reported that different iPhone models are the top cameras used for taking photos in its website."
1. Use what you have
The market is full of viable options. Most smartphone devices today are equipped with well-functioning cameras – ones that will surprise you with a near-professional performance the moment you press and snap. You don't need to break the bank to get your hands on one of those expensive digital cameras. You have the best photography device right in the palm of your hand.
Here are some of the best smartphone snappers in 2017: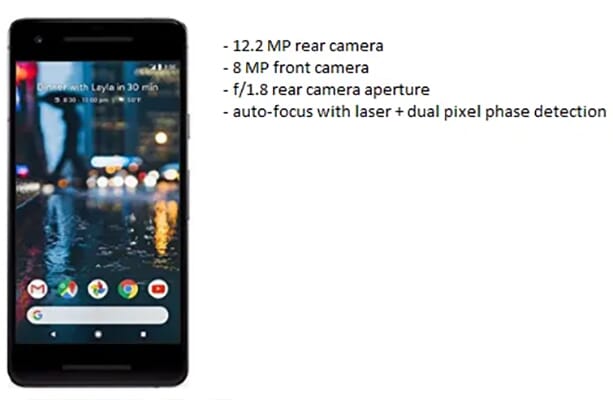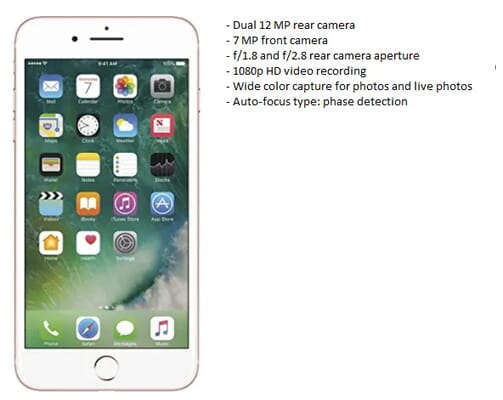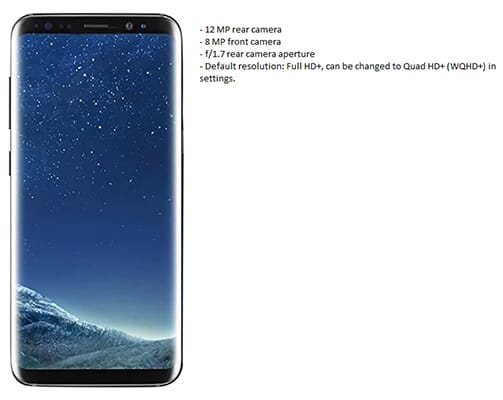 2. Place your jewelry on the table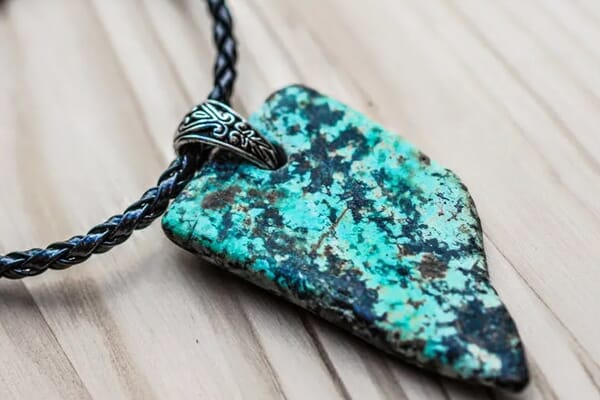 Placing your jewelry products on the table during the photoshoot will give you enough flexibility to capture the angles you desire. For instance, if you want to capture a necklace in full – including all its complex, tiny details, you can lay it flat on the table and snap from the top.
Further, flat and even surface, such as that of the table, prevents you from capturing crooked photos. When this occurs, you would need to spend time straightening and aligning the image as crooked photographs would be uncomfortable to look at.
3. Don't forget to use an image stabilization equipment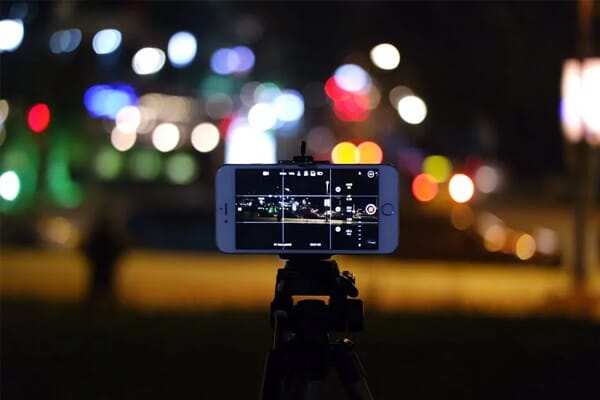 Some smartphone devices contain an internal image stabilization feature, but this too can have some limitations that might require you to use a few image stabilization equipment like a tripod.
A tripod helps reduce camera shake which is the primary culprit behind blurry, out-of-focus, unclear jewelry images. In choosing the right tripod, consider the quality and the length of the tripod legs, its materials, and the head where you can mount your smartphone device.
Some tripods available in the market are equipped with more features that eliminate other possible causes of camera shake. For instance, this aluminum iPhone tripod comes with a detachable Bluetooth camera shutter. Equipment like this ensures that your phone is stable and free from external factors that could cause blurriness such as camera straps and your hands.
4. Consider your light sources
When it comes to jewelry photography, soft (diffused) lighting is the best source. It distributes the light evenly around the subject and helps reduce glare and harsh shadows. However, you don't need to obsess too much about the type of lighting you can use. If you don't have access to soft lighting, the most wallet-friendly option is to use natural lighting.
Position your table, smartphone, and jewelry near your living room window to allow plenty of light in your frame. Begin looking for the perfect spot in your house and make this as your regular photo shoot environment. Subsequently, you can also rent, DIY, or buy a jewelry lightbox. It is convenient and allows you to take jewelry photos any time of the day through its built-in soft lighting.
5. Pay attention to your device's zoom capability and focus
Out-of-focus jewelry is a sure way to tell your consumers that you don't care about your brand reputation. It's sloppy and drives your consumers to doubt the quality of your products, so never settle for this poor quality jewelry photography.
If you're using your iPhone, you can easily tap the screen to where you want the camera to focus. This will avoid a blurry pair of earrings against a well-focused, crisp background. An out-of-focus jewelry image will turn your consumers off your site and on to your rival brand. Always remember to photograph your jewelry 1 to 2 meters away from the subject and use smartphone devices that have good aperture settings. Have you tried photographing an earring and the post back appears blurry? This can be fixed by photographing the subject at a wider aperture.
Moreover, stunning jewelry photos mean that your consumers see the details of what they're purchasing even without reading the product description. Jewelry is difficult to photograph because it is normally small. You always need to get closer to your subject to draw your consumers in and for your jewelry photos to be fit to be listed on those online marketplaces.
Using external lenses is key to achieving sharp jewelry images. For instance:
This Xenvo iPhone Clarus 15x Macro Lens allows you to magnify the subject for super close-up photos. Simply position the macro lens 1/2 inch away from your jewelry and be amazed at how it captures all the intricate details of your piece. It also comes with non-slip rubber grips that ensure a stable and unshakable hold during the photoshoot. Use external macro lens when photographing jewelry using iPhone or smartphones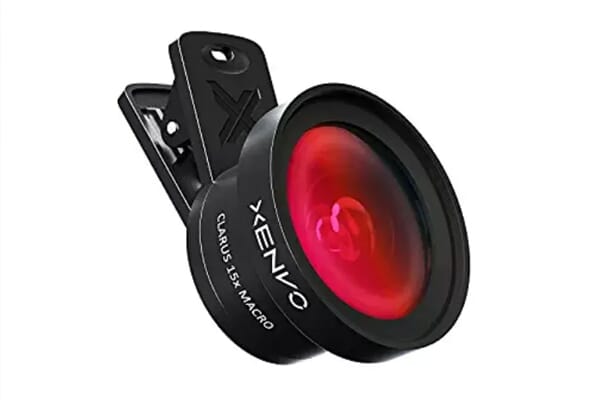 AMIR camera lens with a 0.4x super wide-angle lens is a cheaper option for achieving well-focused jewelry photos. Its HD lens helps reduce glare while its 10x zoom capability allows you to shoot from a distance of 1.18 to 1.57 inches from your jewelry. Unlike other lenses, this works on all popular brands and models.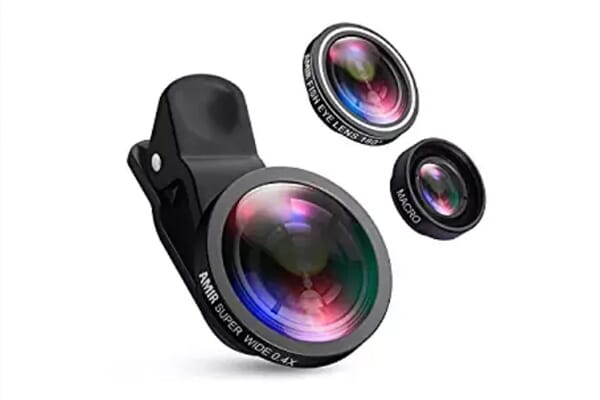 6. The universe always falls in love with a stubborn heart, and this may also be true in matters of jewelry photography.
"If you aren't shooting or practicing every day, you'll fall behind so quickly."

– Richard Koci Hernandez, iPhone Street Photographer
Perhaps the most important advice. Take jewelry photos regularly. Take hundreds of them and don't give up when you don't get a perfect outcome after a few tries. Jewelry is a challenging subject, but you got to take a few bad ones before you get to the successful ones.
Watch the video below and find out how we photographed Dubai gold jewelry using the GemLightbox and a smartphone.