GemLightbox
Optional add ons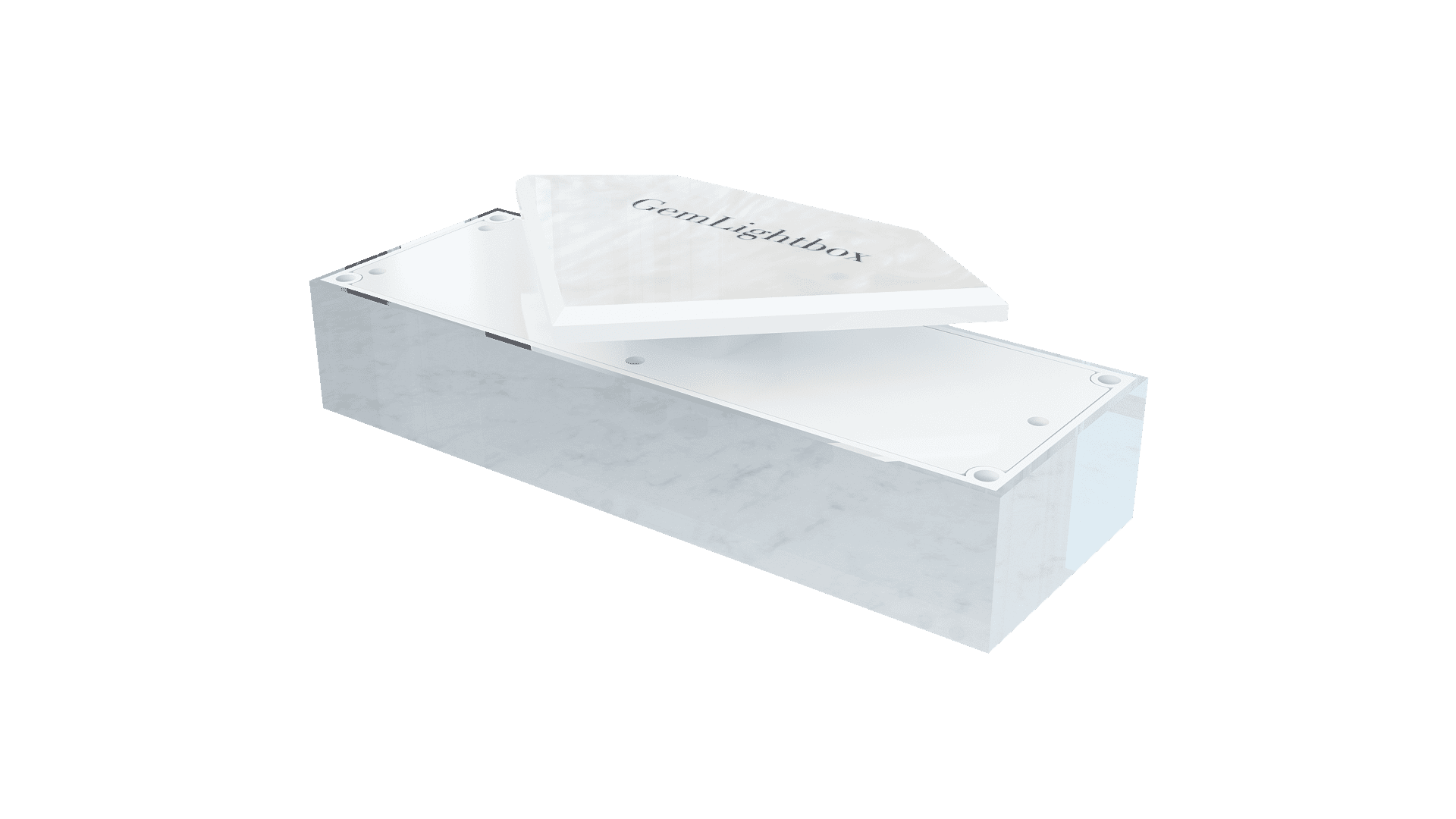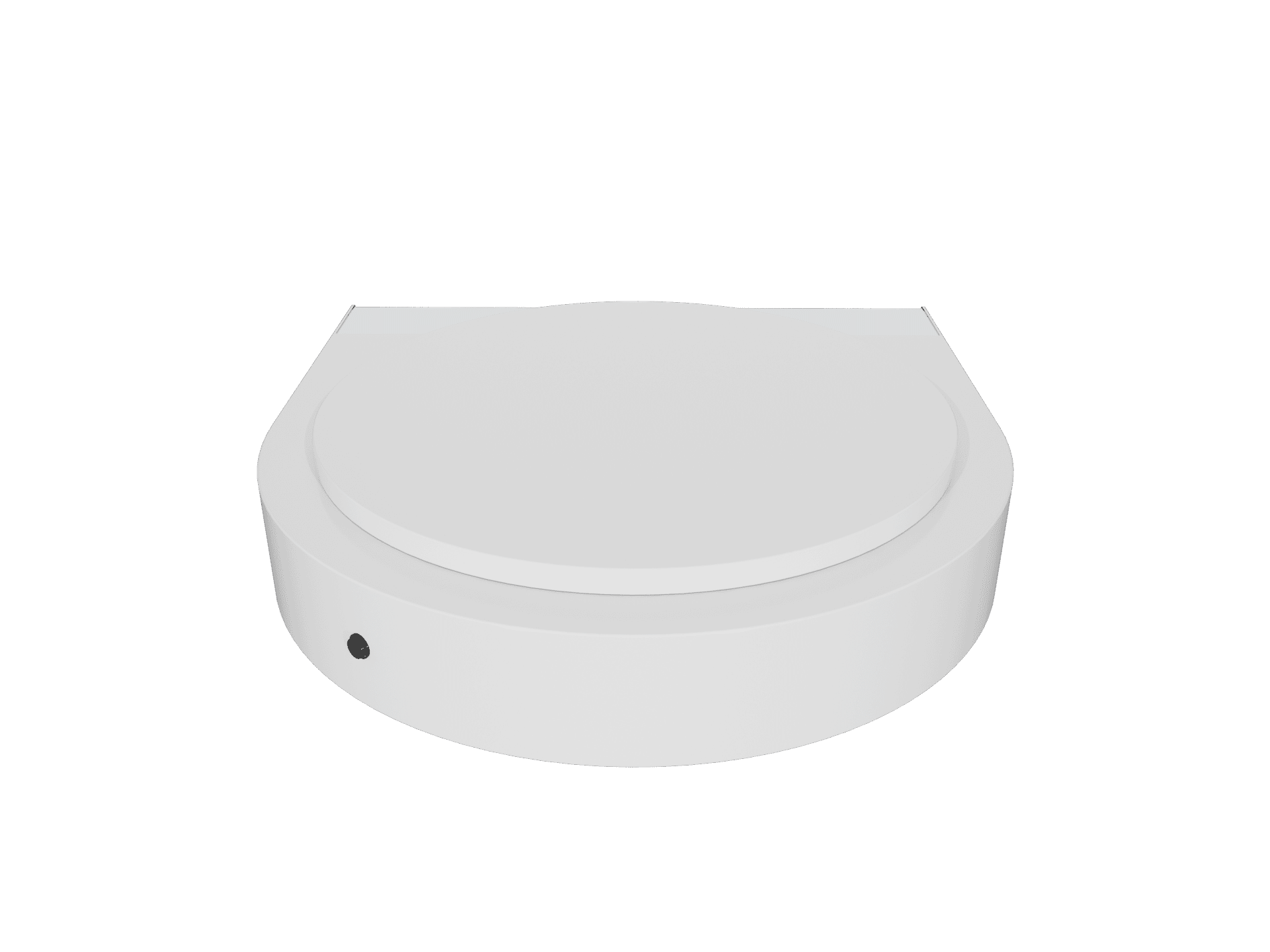 Price: US $899
US $70 Flat rate global shipping.
View info
×
Shipping
Shipping will be 3-7 working days depending on the country. Orders to America generally arrive within 5 working days. Weight: 4.5KG Dimensions: H:30cm W:20cm L:30cm
Perfect photos every single time
GemLightbox is a revolutionary lightbox made for jewelry. It allows any jeweler with a smartphone to capture studio-quality images and videos using the GemLightbox App.
There are 2 optional turntable options for the GemLightbox, start with none, one or both turntables which allow you to capture 360 videos in one click.
Accessories
Photography Table

Necklace and Earring Stand

Universal Smartphone Stand

Universal Adapter
Dimensions
Height

20cm | 7.8 in

Width

30cm | 11 in

Length

20cm | 7.8 in
How to use GemLightbox
Everything you need to know to get started
How it
works
1 STEP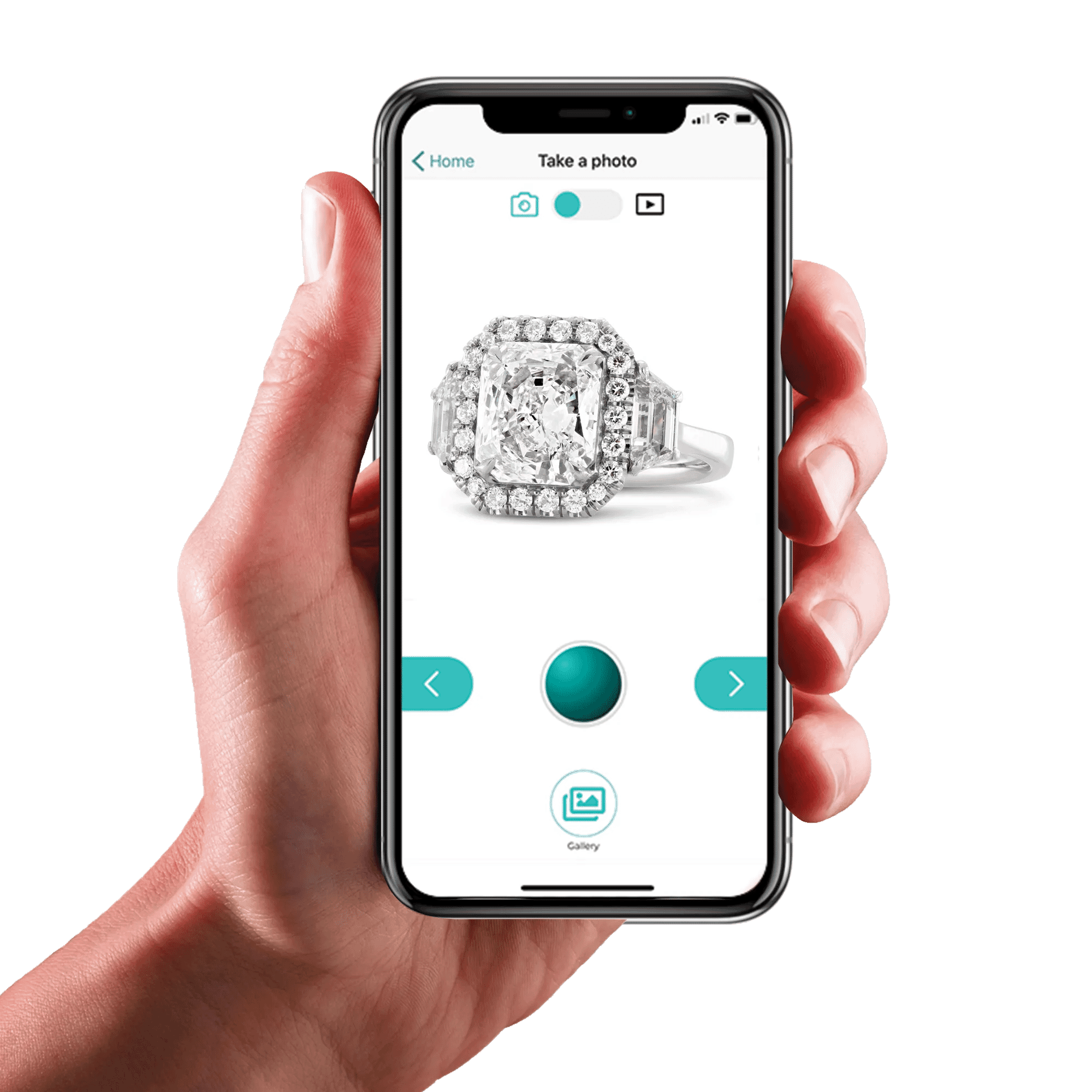 2 STEP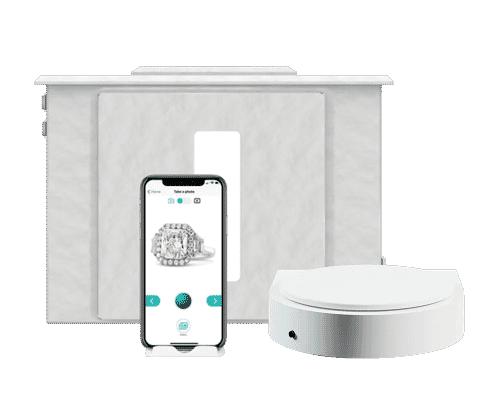 3 STEP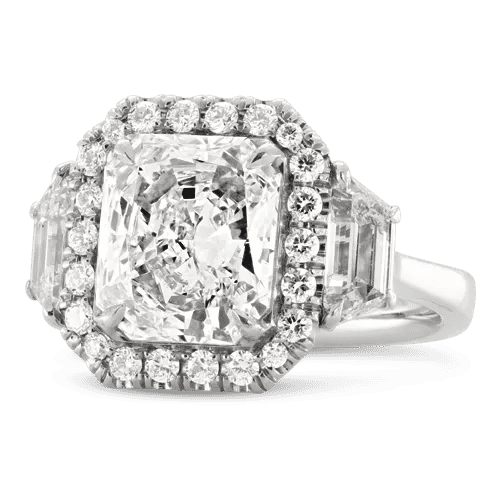 Images shot using
GemLightbox
All images below are shot using GemLightbox without any photoshop
Features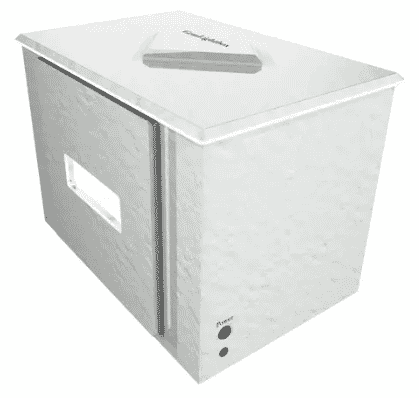 ×
Top shooting angle
Capture a bird's eye view of your jewelry pieces
Plug and play
One on/off button, no training required! Simply plug in power and you're ready to go!
Reflector for your jewelry pieces
GemLightbox reflector is custom designed to bounce lighting back into the jewelry items
Daylight
"Daylight" is another lighting option perfect for hand photography, sapphires, emeralds and rubies. It creates a naturally lit warm lighting environment which simulates natural daylight.
Sparkles
Using the "Sparkles" light is a great way to highlight the fires and sparkles in your gemstones. To use the sparkle light, simply press the sparkle light button.
GemLightbox

unique qualities

GemLightbox allows you to capture studio quality images using nothing more than your smartphone.

Take images directly with your smartphone and upload them onto your favourite marketplace.

78% of customers prefer seeing images on a white background. GemLightbox allows you to achieve a natural white background using nothing more than just your smartphone.

Our data shows that 3 images a day is what you need to dominate social media. It's better to do 3 updates per day than 1 update every couple months.
GemLightbox

tutorials and use cases
Customer Reviews
Check more reviews on
Reviews
Burma Jewelers

Miami

Verified purchase

During our recent trip to Miami, we visited Burma Jewelers located in the historic Alfred Dupont Building in Downtown Miami. Constanza gives us her thoughts on the GemLightbox and how it has provided effortless, studio quality images and videos for their website and customers.

李

Auckland

Verified purchase

Amazing! This is perfect for my jewelry photography!

nichanita

Johanesburg

Verified purchase

Fantastic product and easy to use!

Narendra

Ho Chi Minh

Verified purchase

GemLightbox is phenomenal!

Pranav

Hanoi

Verified purchase

The design and functionality are excellent!

Abhinav

Las Vegas

Verified purchase

Thank you! I can't wait to receive my Aerial add-on!
Frequently
asked

questions
How long does shipping take?
All GemLightbox's are shipped out of our warehouse with tracking. Once the order has been placed and confirmed, our team will take up to 3 business days to ship the item out. Shipping takes between 3-10 working days depending on the destination.
Does GemLightbox work with DSLR?
GemLightbox works with both DSLR and Smartphones. We would recommend using smartphones for online images and DSLR cameras for catalog images. To see the GemLightbox in action with DSLR cameras click here.
Can I shoot opals and pearls?
Yes, GemLightbox works great with Opals and Pearls. Sparkles™ is proven to work especially well with Opals bringing out the natural fires in images.
Can I capture videos?
Yes! We have launched the GemLightbox turntable which allows you to capture studio quality videos using just a smartphone. See
here
.
What's the return & refund policy?
Does GemLightbox include GemLightbox turntable?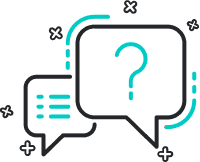 Have a different questions ?
get in touch