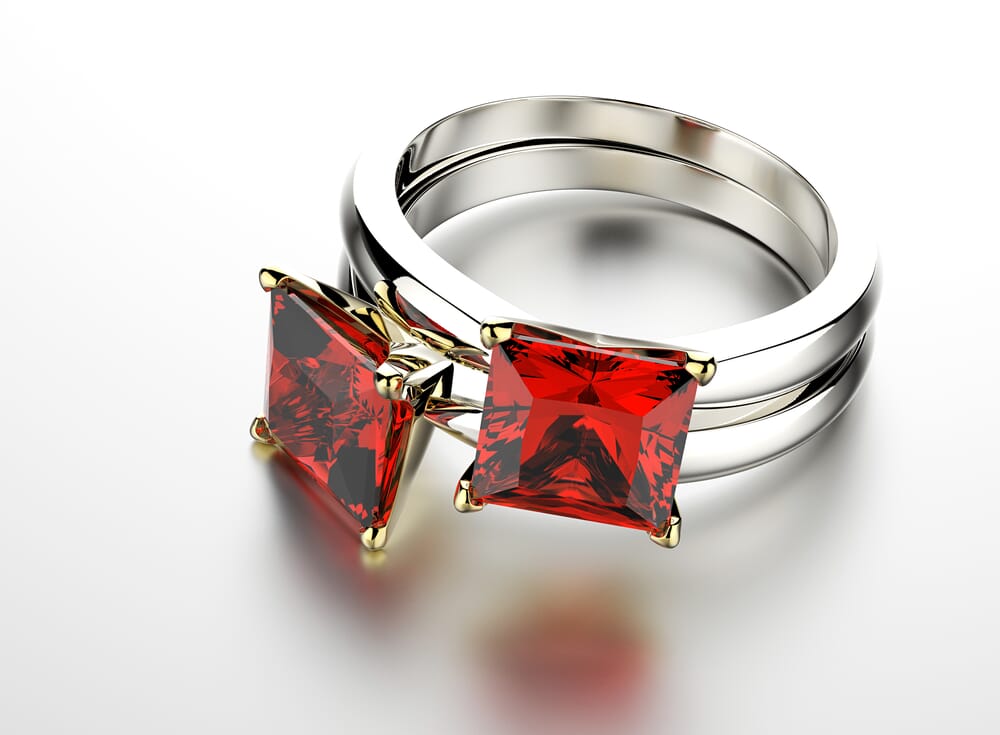 The Benefits of 360 Jewelry Product Photography
Seeing is believing according to 78% of online shoppers who demand more product images and 30% of those who want more videos from eCommerce sites. This is an indication of online shoppers getting more cautious and wanting to be more informed before making a purchase. This further validated a study conducted in 2010 when 91% of online shoppers clamored for a 360-view of products because they needed more visual information that would simulate an in-store shopping experience. 360 jewelry product photography is an effective addition to your still product images. It levels up your visual information, thereby, reducing the lack of touch-and-feel experience and replacing in-store live demonstrations of your products.
In this post, we will talk about the benefits of incorporating 360 product photography and videography in your visual process. While 360 photography is not a new trend; it's only very recently that it started to gain traction, particularly in the eCommerce industry.
Are you ready? Here it is!
The Benefits of Using 360 Jewelry Product Photography and Videos
360 jewelry product photography is more than just a fad. In this day and age when global online retail sales are continuously ballooning, advanced visual images and videos are a necessity. Here are some of the benefits you could be missing if you're not into this product imagery yet.
1. An improved online shopping experience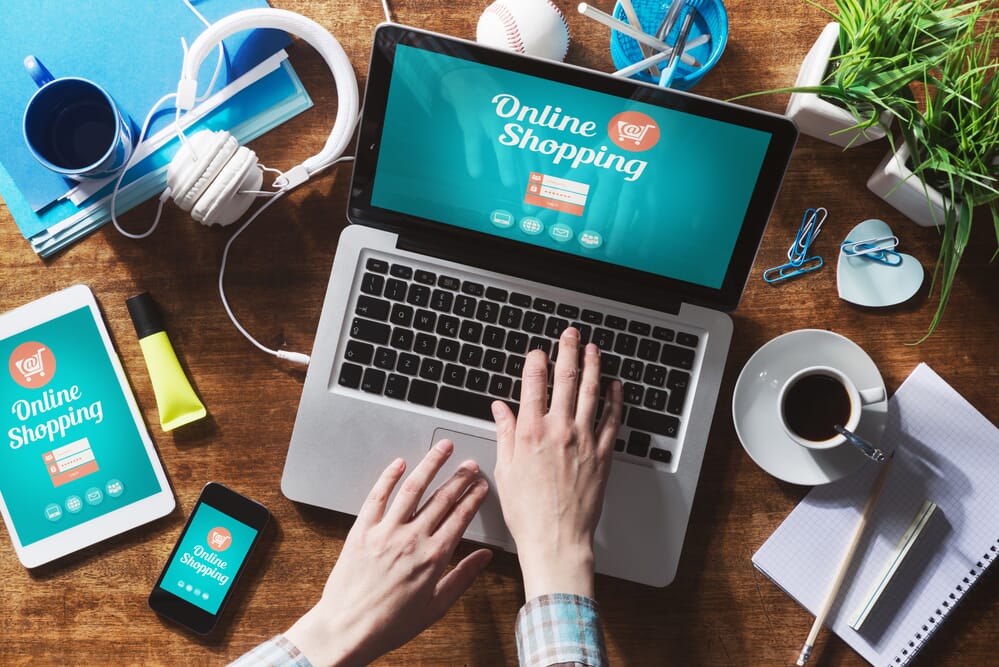 Shopping is always about the experience, but the advent of eCommerce decreased this experience due to the lack of touch-and-feel. By using 360 product photos and videos, online shoppers can already interact with your jewelry products using their mouse. They can rotate the images to the angle they want, click it or drag it any way they chose until they're satisfied and ready to make a purchase. Unlike still product photos, the incorporation of a 360-degree view is an indication of customer empowerment. You're transferring control to your shoppers and letting them design their own shopping experience as you no longer box them in what you allow them to see.
2. A reduced rate of product returns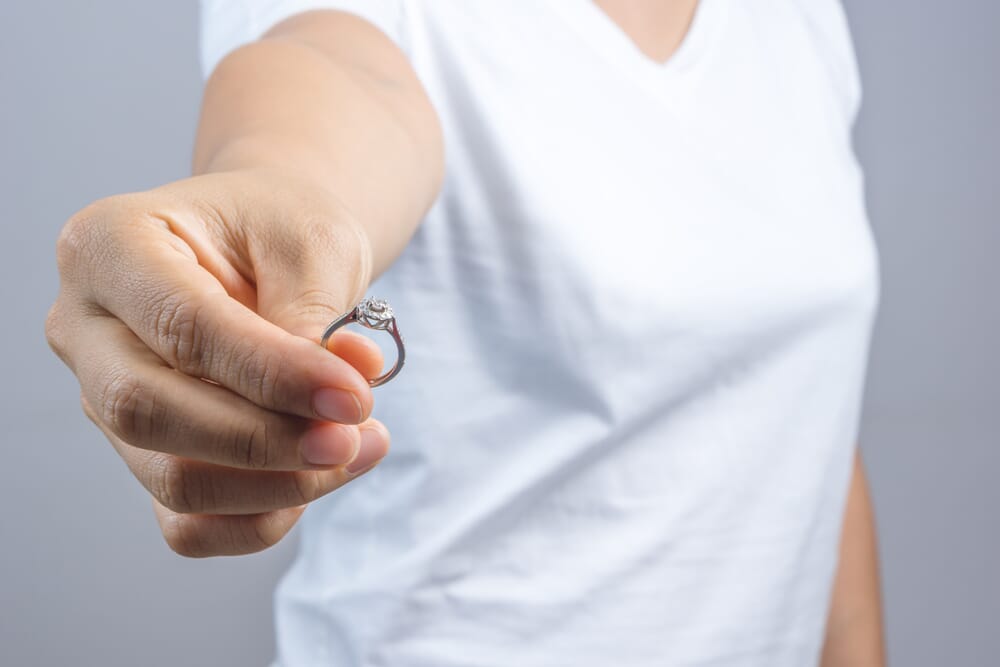 Unlike in brick-and-mortar stores, the rate of product returns in online shopping surges to 20% in ordinary days and over 30% during the holidays. Statistics show that almost 30% of all products bought online are returned for varying reasons. Among these reasons is how the products received look different or they have received the wrong item.
Incorporating 360 jewelry product photography into your visual process can reduce the rate of product returns because it will allow shoppers to have a better and clearer understanding of what they will be receiving when they make a purchase. It helps to set a proper expectation and saves you from losing big money in the long run.
3. Stand out from your competition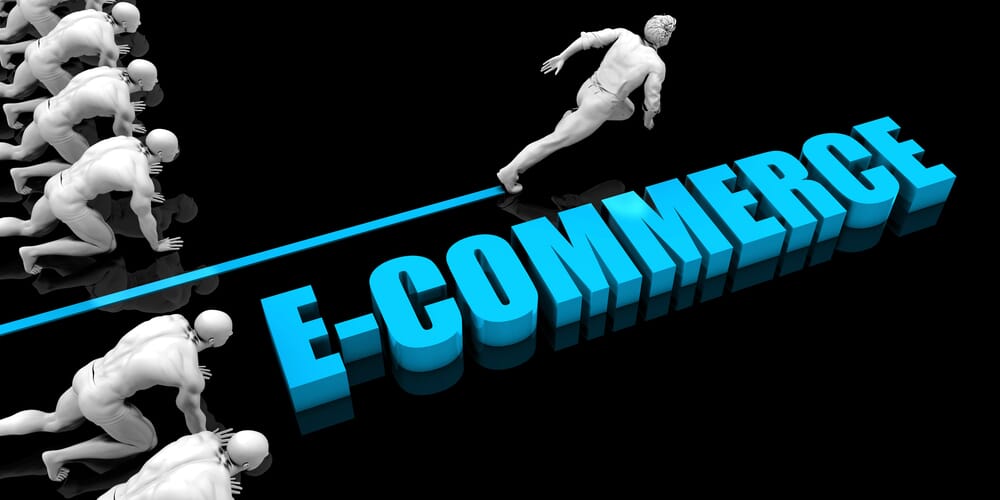 The internet is oversaturated with jewelry retailers. There's too much noise to the point that penetrating your target niche appears to be impossible at times. You can silence this noise by competing like a true innovator who uses technology to redefine your shoppers' retail experience. Using 360 jewelry product photography is a great way to lead by example. This will help you differentiate your business from your competition. It shows that you're listening to your shoppers' needs and demands and responding to it without hesitation.
4. Established trust and customer confidence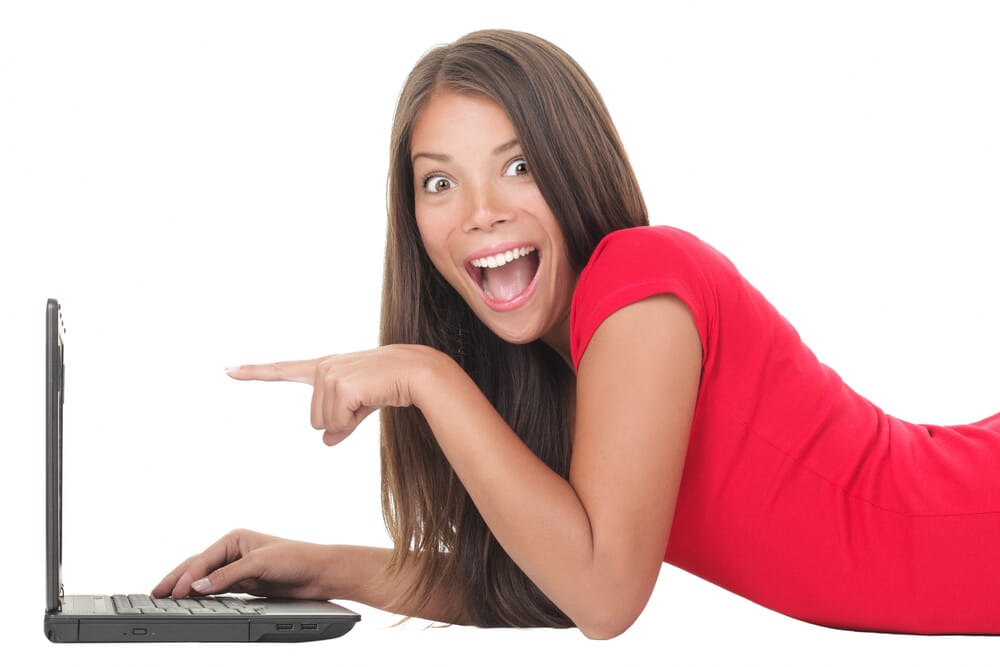 360 jewelry product photography can help improve your business reputation as you gain your shoppers' trust and confidence. When shoppers go to your website and see that you let them control which angles of your product to see, it makes them feel that you're not hiding any product flaw from them. For instance, a 360-product view of a ring will let them see the upper and lower shank of the jewelry, the gallery, the side stones if there are any, even the hallmarks if it has one. These parts of the ring would be too difficult to examine if they only have static images in front of them.
When you eliminate barriers often brought about by poor visual presentation, you help them decide in your favor as you show them that they are shopping with a credible brand.
5. Increased conversion rate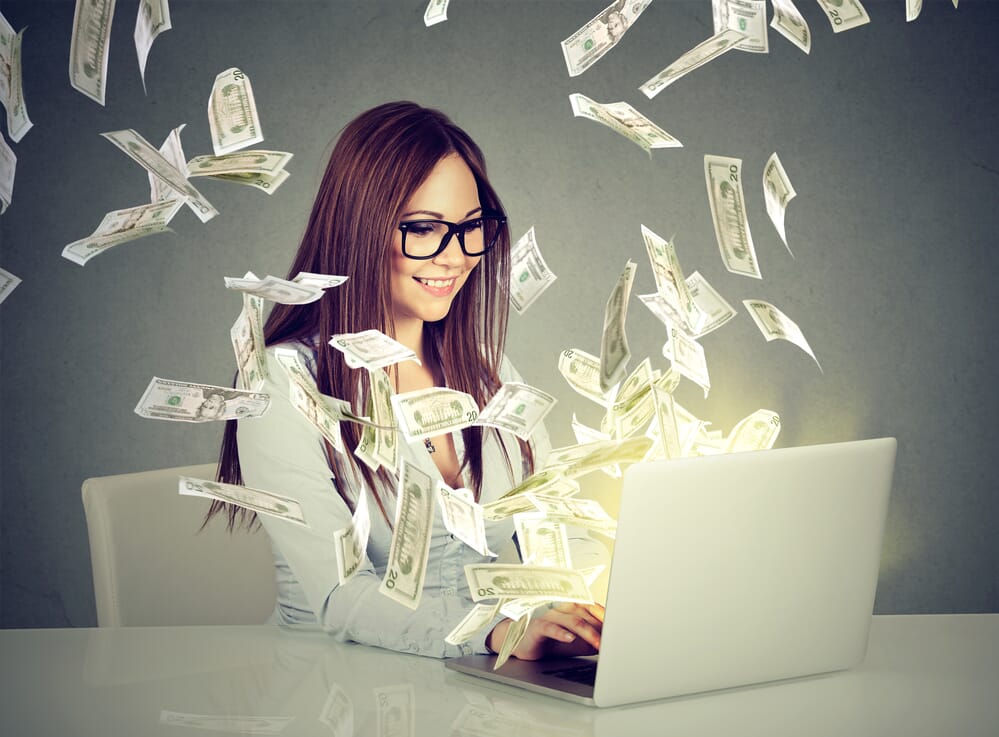 360 jewelry product photography and videos help increase your conversion rate by addressing three critical issues when online shopping for jewelry pieces. First, shoppers need more jewelry product information; second, considering that jewelry is often a big-ticket purchase, they need more jewelry product images before making a purchase decision or contacting the retailer to express his/her intention to buy; and third, shoppers need more than static images to avoid being misled and buying incorrect or unwanted jewelry item.
As we've discussed in the previous post, shoppers are 144% more likely to add a product to their shopping cart if they've seen a product video of it compared to not seeing any while other brands have reported a 30% and 47% increase to their conversion rate. The figures are too big to ignore, aren't they? After all, there's no harm in trying, especially if it's for the good of your business and shoppers.
Check out these 360 jewelry videos captured by BB Designer Jewellers using the GemLightbox and a smartphone!