GemLightbox & Turntable set
Price: US $1,298
Perfect photos every single time
The simplest way to take jewelry images and videos. GemLightbox is a revolutionary lightbox made for jewelry. Simply place your jewelry inside, point and shoot!
The GemLightbox & Turntable set includes the GemLightbox and Turntable together.
US $100 Flat rate global shipping.
View info
×
Shipping
Shipping will be 3-7 working days depending on the country. Orders to America generally arrive within 5 working days. Weight: 4.5KG Dimensions: H:30cm W:20cm L:30cm
GemLightbox turntable

unique qualities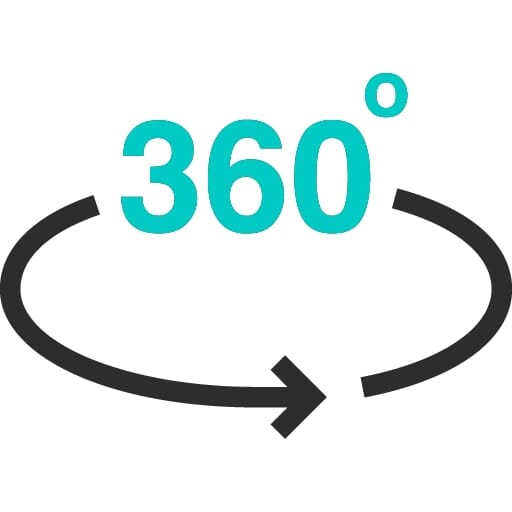 360 videos
Capture studio quality 360 videos using nothing more than your smartphone.

Smartphone friendly
The GemLightbox App is free to download on both Android and Apple devices.

Increase sales
Double the time customers spend shopping with you with beautiful 360 videos.

Social Media
Our data shows that 3 GemLightbox images a day is what you need to dominate social media.
Pixel
perfect

images and videos for all your jewelry pieces