GemLightbox Turntable:
US $

399
GemLightbox Turntable
Price: US $399
US $40 Flat rate global shipping.
View info
×
Shipping
Shipping will be 3-7 working days depending on the country. Orders to America generally arrive within 5 working days. Weight: 0.5KG Dimensions: H:4cm W:17cm L:17cm
Perfect videos every single time​.
Please note GemLightbox Turntable is only compatible with GemLightbox.
The GemLightbox turntable is a add-on accessory for the GemLightbox.
The turntable is controlled using the GemLightbox app and allows you to capture images and videos.
Simply place your jewelry inside the GemLightbox, point, and shoot!
GemLightbox Turntable
Perfect Videos every single time!
Pixel
perfect

videos for all your jewelry pieces
Features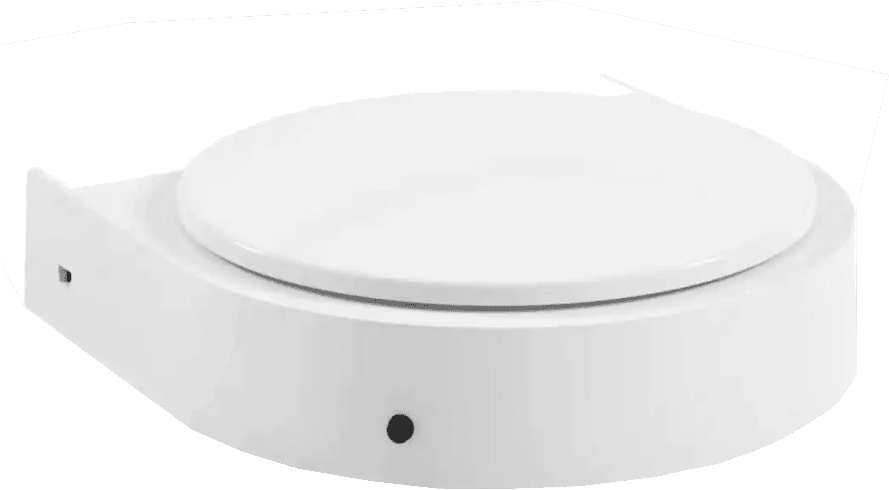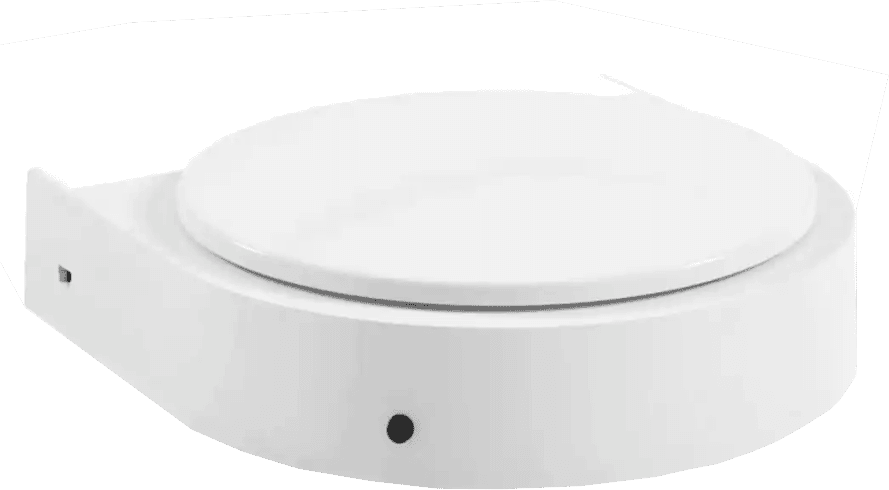 ×
White turntable top
UV coated turntable to produce amazing white backgrounds
Stable motor
Capture amazing videos without any vibrations
Power on/off button
Plug and play, no setup required
Color accurate LED tube
Color calibrated LED tube for color accuracy
See how to
use

your turntable
We are here to
help

you
Does the turntable work with any other lightbox?
No, the GemLightbox turntable is specially made for the GemLightbox. It will not work with any other lightbox.
Is the app free?
Absolutely, the app is free to download off Apple store, Google Play and Hwawei. Simply download the app to connect to the turntable.
Does it work with DSLR camera?
No, the GemLightbox turntable is made to work with smartphones ONLY. It does not work with DSLR cameras.
What video modes are there?
You can capture 360 degree and 90 degree videos at 2 speeds. 15 seconds and 30 seconds for a full 360 degree rotation.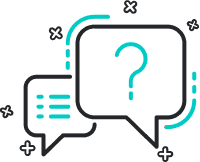 Have a different questions ?
get in touch