GemLightbox & Plattenspieler Set:
US $

1,298
GemLightbox & Plattenspieler Set
Preis: US $1,298
100 US-Dollar Versandkostenpauschale weltweit
Informationen anzeigen
×
Versand
Der Versand erfolgt je nach Land 3-7 Werktage. Bestellungen nach Amerika kommen in der Regel innerhalb von 5 Werktagen an. Gewicht: 4,5 kg Abmessungen: H: 30 cm B: 20 cm L: 30 cm
Perfekte Fotos jedes Mal
Die einfachste Art, Schmuckbilder und -videos aufzunehmen. GemLightbox ist eine revolutionäre Lightbox für Schmuck. Legen Sie einfach Ihren Schmuck hinein, zeigen Sie und schießen Sie!
Die GemLightbox & Plattenspieler-Set beinhaltet die GemLightbox und drehscheibe zusammen.
Wie es
funktioniert span>
1 SCHRITT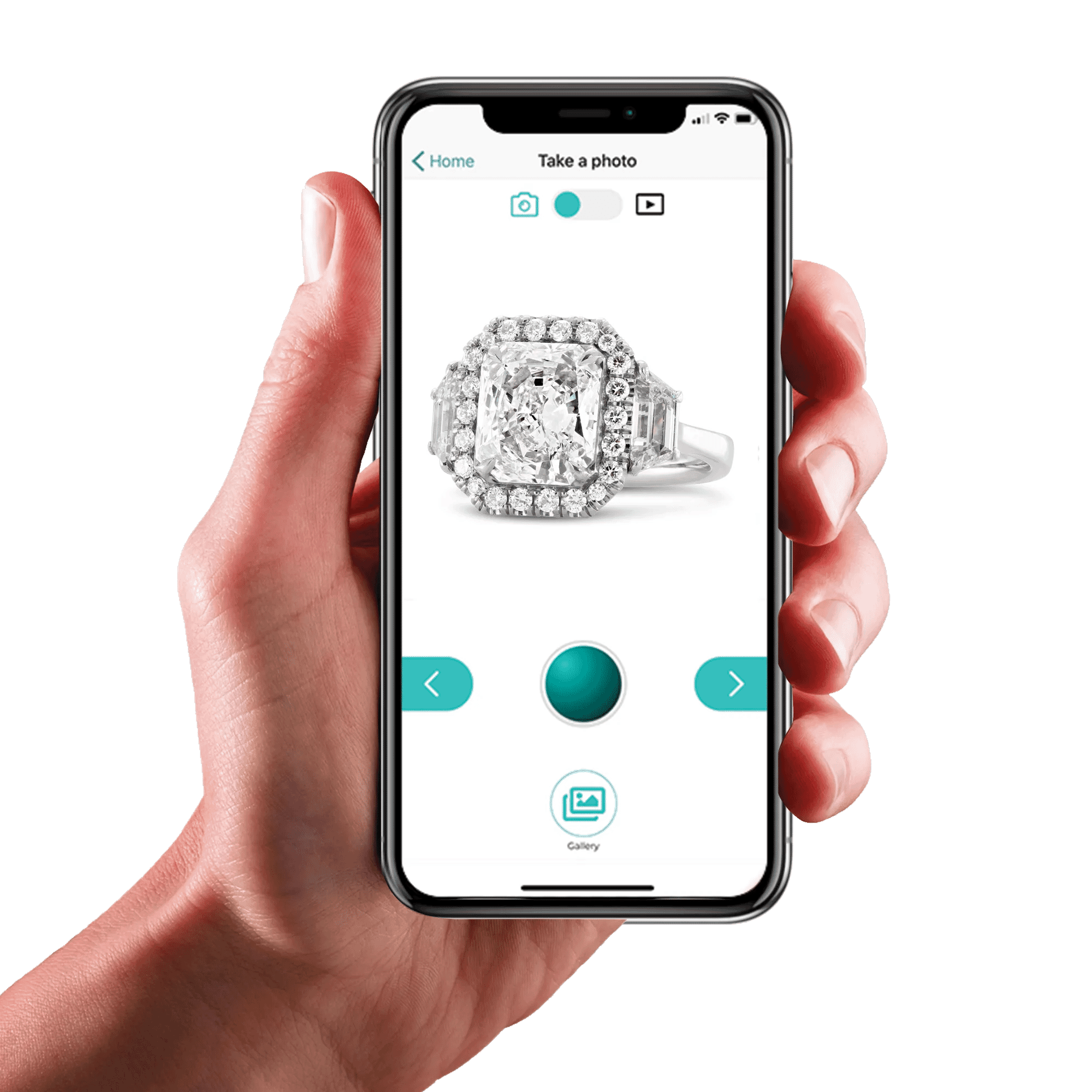 2 SCHRITT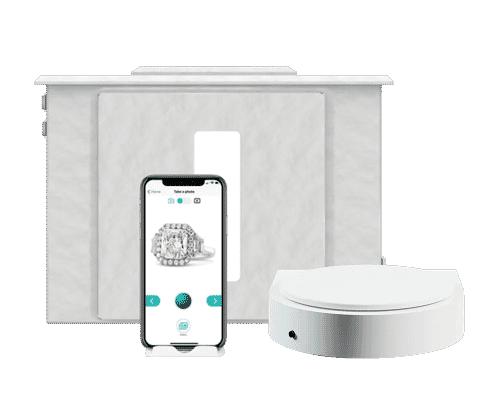 3 SCHRITT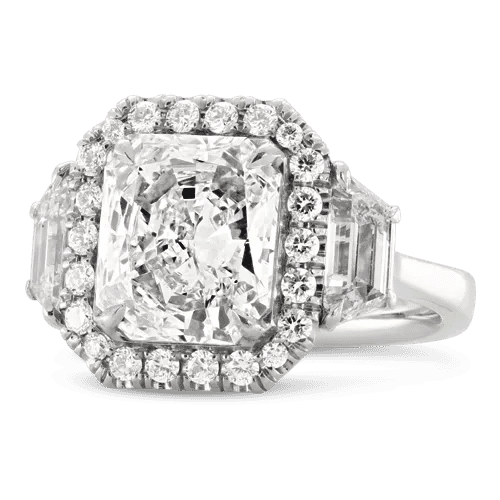 Pixel
perfekte span> Bilder und Videos für all Ihre Schmuckstücke
Eigenschaften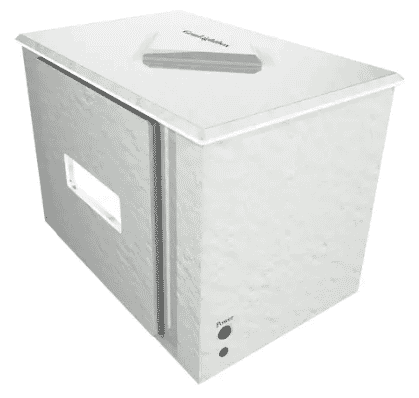 ×
Top Aufnahmewinkel
Machen Sie eine Luftaufnahme Ihrer Schmuckstücke
Plug and Play
Ein Ein / Aus-Knopf, kein Training erforderlich! Einfach einstecken und loslegen!
Reflektor für Ihre Schmuckstücke
Der GemLightbox-Reflektor wurde speziell entwickelt, um die Beleuchtung zurück in die Schmuckstücke zu lenken
Funkelt
Mit dem "Sparkles" -Licht können Sie die Brände und Funkeln in Ihren Edelsteinen hervorheben. Drücken Sie zur Verwendung des Scheinwerfers einfach die Taste für das Scheinwerferlicht.
Tageslicht
"Daylight" ist eine weitere Beleuchtungsoption, die sich perfekt für Handfotografie, Saphire, Smaragde und Rubine eignet. Es schafft eine natürlich beleuchtete, warme Lichtumgebung, die natürliches Tageslicht simuliert.
GemLightbox-Plattenspieler span> mit einzigartigen Eigenschaften
Nehmen Sie erstaunliche 360-Videos mit nur Ihrem Smartphone auf.
Funktioniert sowohl auf Android als auch auf Apple.
78% der Kunden bevorzugen das Sehen
Unsere Daten zeigen, dass Sie 3 GemLightbox-Bilder pro Tag benötigen, um die sozialen Medien zu dominieren.
Hier erfahren Sie, wie Sie den
Plattenspieler span> verwenden
Kundenbewertungen
Bewertungen & Bewertungen
Überprüfen Sie weitere Bewertungen auf
Bewertungen
Buchwald Jewelers

Miami

Verifizierter Kauf

Buchwald Jewelers is internationally renowned as a trove of fine jewelry and engagement rings, with sibling stores in Belgium, Atlantic City, and New York City. Owner Dave Buchwald gives us his thoughts on the GemLightbox and how it has helped propel his online sales.

Haniken Jewelers

New York City

Verifizierter Kauf

With the establishment of the GemLightbox into her jewelry photography process, Christine from Haniken Jewelers has attracted more online customers by effortlessly capturing stunning 360 videos of her jewelry for her social media platforms like Instagram.

Frederic's Fine Jewelers

New Jersey

Verifizierter Kauf

Egan from Frederic's Fine Jewelers kindly visited our team during their recent trip to New York City to provide a glowing testimonial, explaining: "The GemLightbox really brings our photography 95% of the way, which is a HUGE timesaver for our business!"

Simply Sapphires

Hudson Valley, New York

Verifizierter Kauf

The GemLightbox is designed for capturing studio quality images and videos with the ease of your smartphone. John from Simply Sapphires tells us that, "One of the things I really enjoyed about it was 5 or 10 minutes into the demonstration, I was doing it myself."

Barclay's Jewelers

Miami

Verifizierter Kauf

Barclay's Jewelers in Downtown Miami specializes in bridal sets and engagement rings, as well as diamond and fine jewelry. We stopped by to speak with owners Raju and Tina, and to see how the GemLightbox integrates perfectly with their Edge POS system.

Time Boutique

Miami

Verifizierter Kauf

Located in the heart of Downtown Miami, Time Boutique specializes in fine jewelry and extraordinary timepieces. We asked their thoughts on the GemLightbox and how they are using it to send beautiful images and videos to their customers.
Wir sind hier, um Ihnen zu
helfen span>
Wie lange dauert der Versand?
Alle GemLightboxen werden mit Sendungsverfolgung aus unserem Lager ausgeliefert. Sobald die Bestellung aufgegeben und bestätigt wurde, benötigt unser Team bis zu 3 Werktage, um den Artikel zu versenden. Der Versand dauert je nach Bestimmungsort zwischen 3 und 10 Werktagen.
Funktioniert GemLightbox mit DSLR?
GemLightbox funktioniert sowohl mit DSLR als auch mit Smartphones. Wir empfehlen die Verwendung von Smartphones für Online-Bilder und DSLR-Kameras für Katalogbilder. Um die GemLightbox mit DSLR-Kameras in Aktion zu sehen, klicken Sie hier.
Können Sie Opale und Perlen schießen?
Ja, GemLightbox funktioniert hervorragend mit Opalen und Perlen. Sparkles ™ funktioniert nachweislich besonders gut mit Opalen, die das natürliche Feuer in Bildern hervorheben.
Kann ich Videos aufnehmen?
Ja! Wir haben den GemLightbox-Plattenteller auf den Markt gebracht, mit dem Sie Videos in Studioqualität mit nur einem Smartphone aufnehmen können. Siehe
hier
.
Was ist die rückkehr & rückerstattung politik?
Sie haben 7 Kalendertage Zeit, um GemLightbox ab dem Datum, an dem Sie es erhalten haben, zurückzugeben. Ausführliche Informationen zu unseren Rückgabe- und Rückerstattungsrichtlinien finden Sie
hier
. Die Garantiezeit beträgt 1 Jahr ab Erhalt Ihrer GemLightbox. Unsere vollständigen Garantiebestimmungen finden Sie
hier
.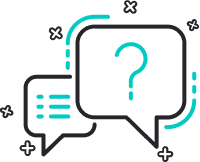 Haben Sie andere Fragen?
in Kontakt kommen
Steigern Sie Ihr Geschäft mit Picup Media
Holen Sie sich einfache und benutzerfreundliche Lösungen für die Schmuckfotografie, mit denen Sie Ihr Geschäft mit einem Bruchteil des Aufwands vergrößern können.