GemLightbox Plattenspieler:
US $
399
GemLightbox Plattenspieler
Preis: US $399
US $ 40 Globaler Pauschalversand
Informationen anzeigen
×
Versand
Der Versand erfolgt je nach Land 3-7 Werktage. Bestellungen nach Amerika kommen in der Regel innerhalb von 5 Werktagen an. Gewicht: 4,5 kg Abmessungen: H: 30 cm B: 20 cm L: 30 cm
Immer perfekte Videos.
Der einfachste Weg, um Schmuckvideos aufzunehmen. Der GemLightbox-Plattenteller ist ein revolutionärer Plattenteller, mit dem Sie den 360-Grad-Glanz Ihres Schmucks einfangen können. Legen Sie einfach Ihren Schmuck in die GemLightbox, zeigen Sie und schießen Sie!
Bitte beachten Sie, dass der GemLightbox-Plattenspieler nur kompatibel ist GemLightbox.
Pixel
perfekte span> Videos für all Ihre Schmuckstücke
Eigenschaften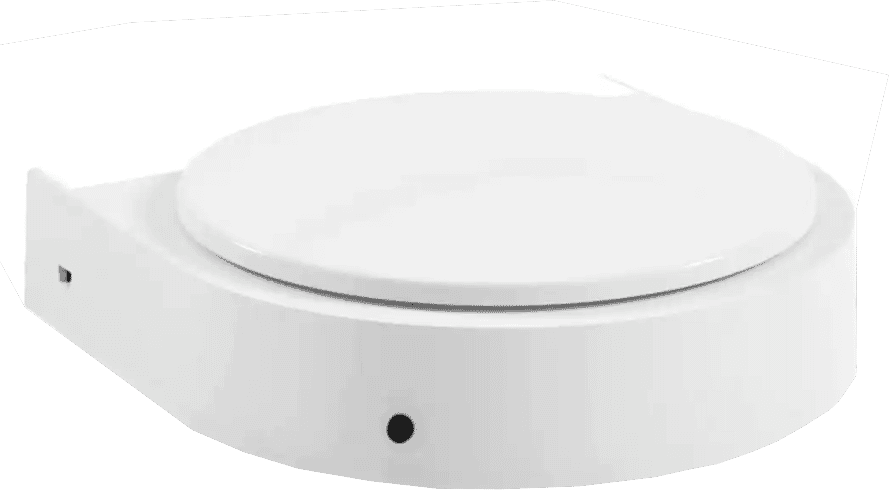 ×
Weißes Plattentelleroberteil
UV-beschichteter Drehteller für erstaunliche weiße Hintergründe
Stabiler Motor
Nehmen Sie erstaunliche Videos ohne Vibrationen auf
Ein / Ausschalter
Plug and Play, kein Setup erforderlich
Farbgenaue LED Röhre
Farbkalibrierte LED Röhre für Farbgenauigkeit
GemLightbox-Plattenspieler span> mit einzigartigen Eigenschaften
Mit GemLightbox können Sie 360 Videos nur mit Ihrem Smartphone aufnehmen. Bitte beachten Sie, dass Sie das Turntable-Add-On erwerben müssen.
Nehmen Sie Bilder direkt mit Ihrem Smartphone auf und laden Sie sie auf Ihren bevorzugten Marktplatz hoch.
78% der Kunden bevorzugen es, Bilder auf weißem Hintergrund zu sehen. Mit GemLightbox können Sie einen natürlichen weißen Hintergrund nur mit Ihrem Smartphone erzielen.
Unsere Daten zeigen, dass Sie 3 Bilder pro Tag benötigen, um die sozialen Medien zu beherrschen. Es ist besser, drei Updates pro Tag als ein Update alle paar Monate durchzuführen.
Erfahren Sie, wie Sie Ihren Plattenspieler
verwenden span>
Kundenbewertungen
Bewertungen & Bewertungen
Überprüfen Sie weitere Bewertungen auf
Bewertungen
Georgie

Narooma

Verifizierter Kauf

Eclipse was totally worth waiting for!

Lisa

Dublin

Verifizierter Kauf

Without a doubt, this is the best lightbox I've ever purchased!

Adrian

Newark

Verifizierter Kauf

Love that the add-ons are always compatible with my existing GemLightbox!

Moshe

Los Angeles

Verifizierter Kauf

I totally love the new GemLightbox Eclipse!

Shant

Los Angeles

Verifizierter Kauf

Fantastic product and easy to use!

Gary

Auckland

Verifizierter Kauf

My light-colored gems pop thanks to GemLighbox Eclipse! Worth the wait!
Haben Sie eine andere Frage?
Funktioniert der Plattenspieler mit anderen Leuchtkästen?
Nein, der GemLightbox-Plattenteller wurde speziell für die GemLightbox entwickelt. Es funktioniert nicht mit anderen Leuchtkästen.
Ist die App kostenlos?
Die App kann kostenlos im Apple Store, bei Google Play und bei Huawei heruntergeladen werden. Laden Sie einfach die App herunter, um eine Verbindung zum Plattenspieler herzustellen.
Funktioniert das mit einer DSLR-Kamera?
Nein, der GemLightbox-Plattenspieler funktioniert NUR mit Smartphones. Es funktioniert nicht mit DSLR-Kameras.
Welche Videomodi gibt es?
Sie können 360-Grad- und 90-Grad-Videos mit zwei Geschwindigkeiten aufnehmen. 15 Sekunden und 30 Sekunden für eine volle 360-Grad-Drehung.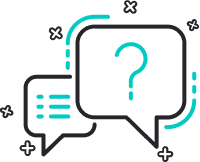 Haben Sie andere Fragen?
in Kontakt kommen