GemLightbox Aerial
Price: US $399
Perfect dangling videos every single time​.
Specially made for GemLightbox, the GemLightbox Aerial is an add-on plug-and-play solution designed for capturing dangling jewelry objects videos in style. Gone are the days of photographing them lying down at an angle or hanging them on teacups or bowls that certainly don't look professional. Our solution is simple — beautifully captured cascading earrings and necklaces 360 videos with just one click. 
US $50 Flat rate global shipping.
View info
×
Shipping
Shipping will be 3-7 working days depending on the country. Orders to America generally arrive within 5 working days.
Accessories Included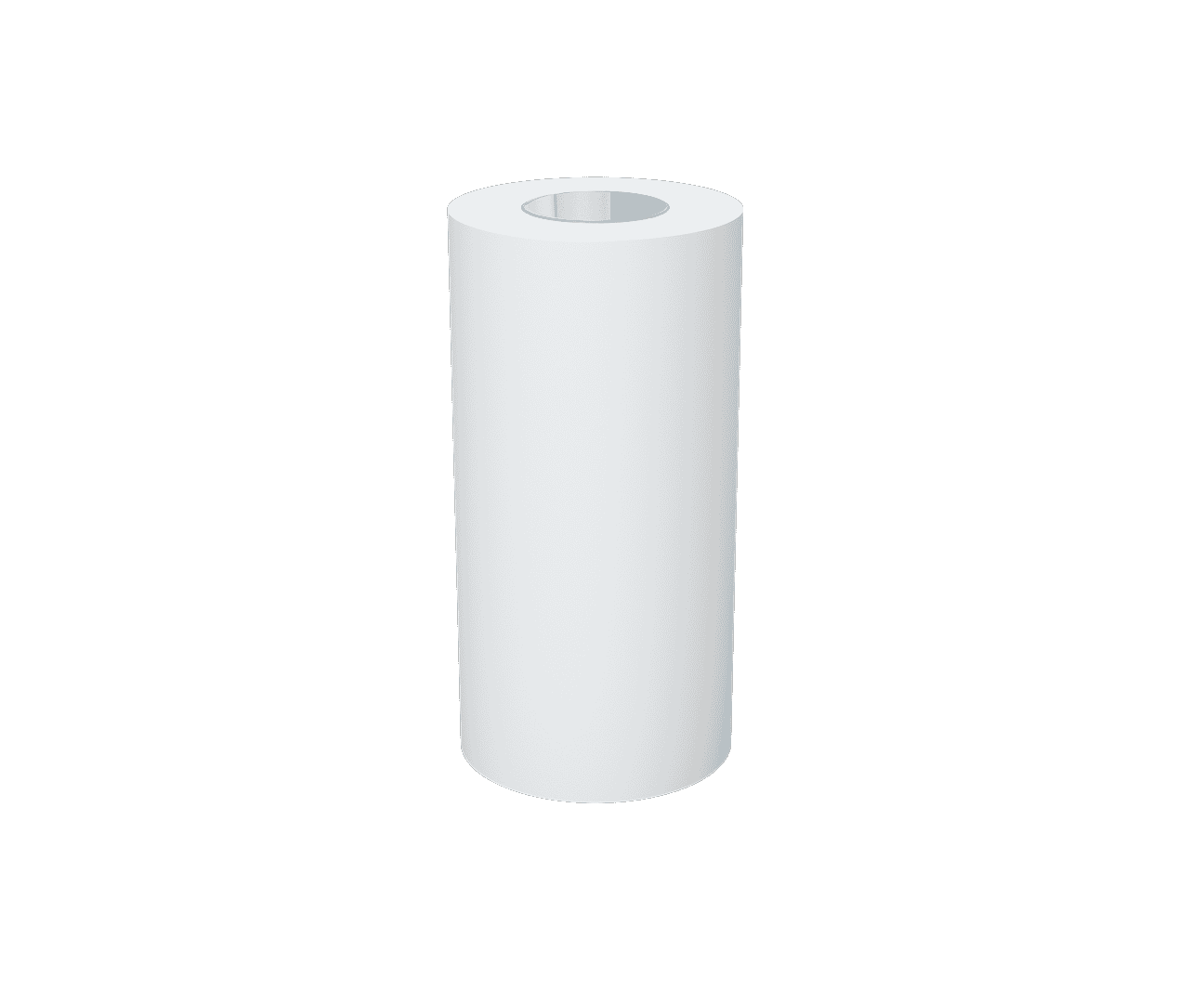 Magnetic Cylinder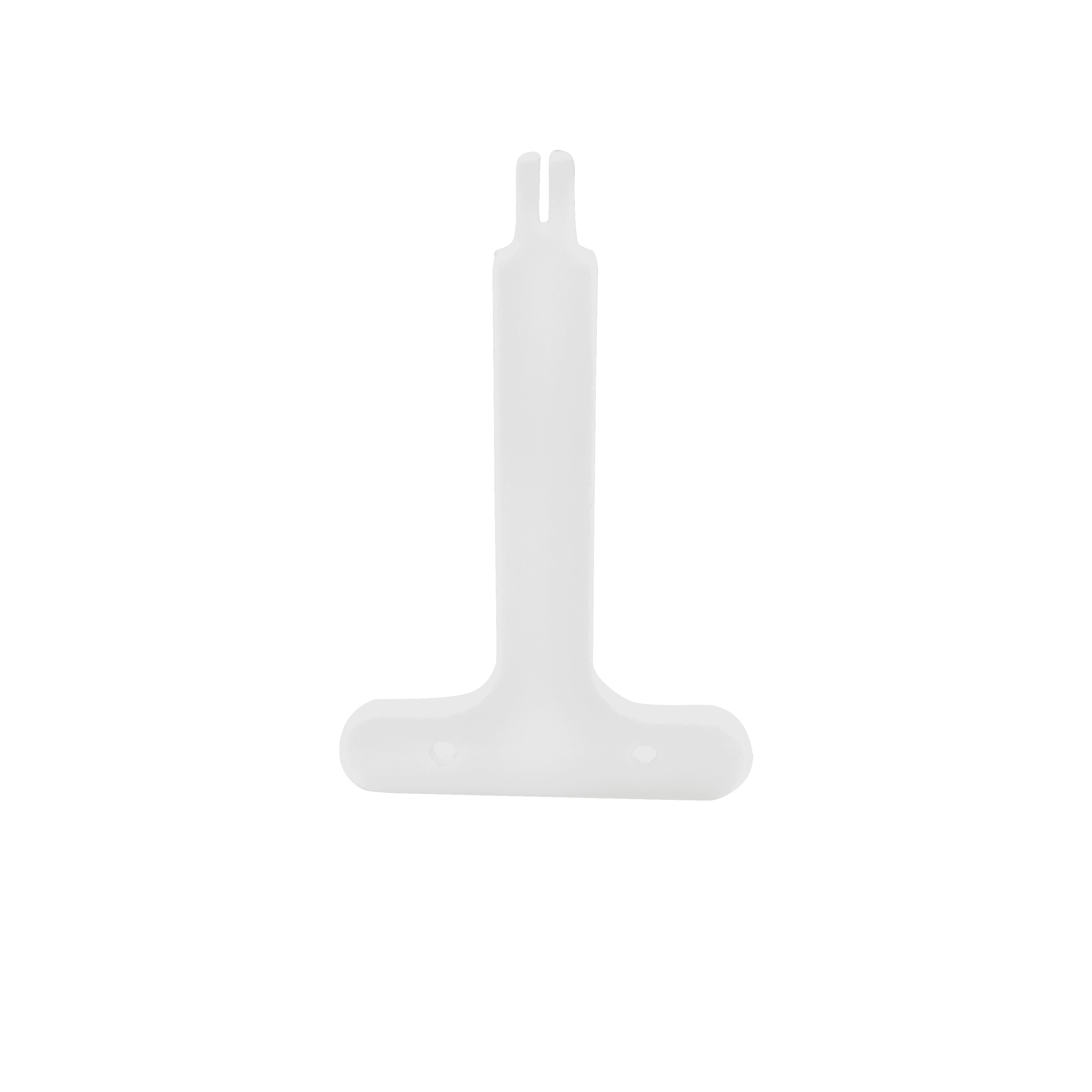 Dangle Earring Holder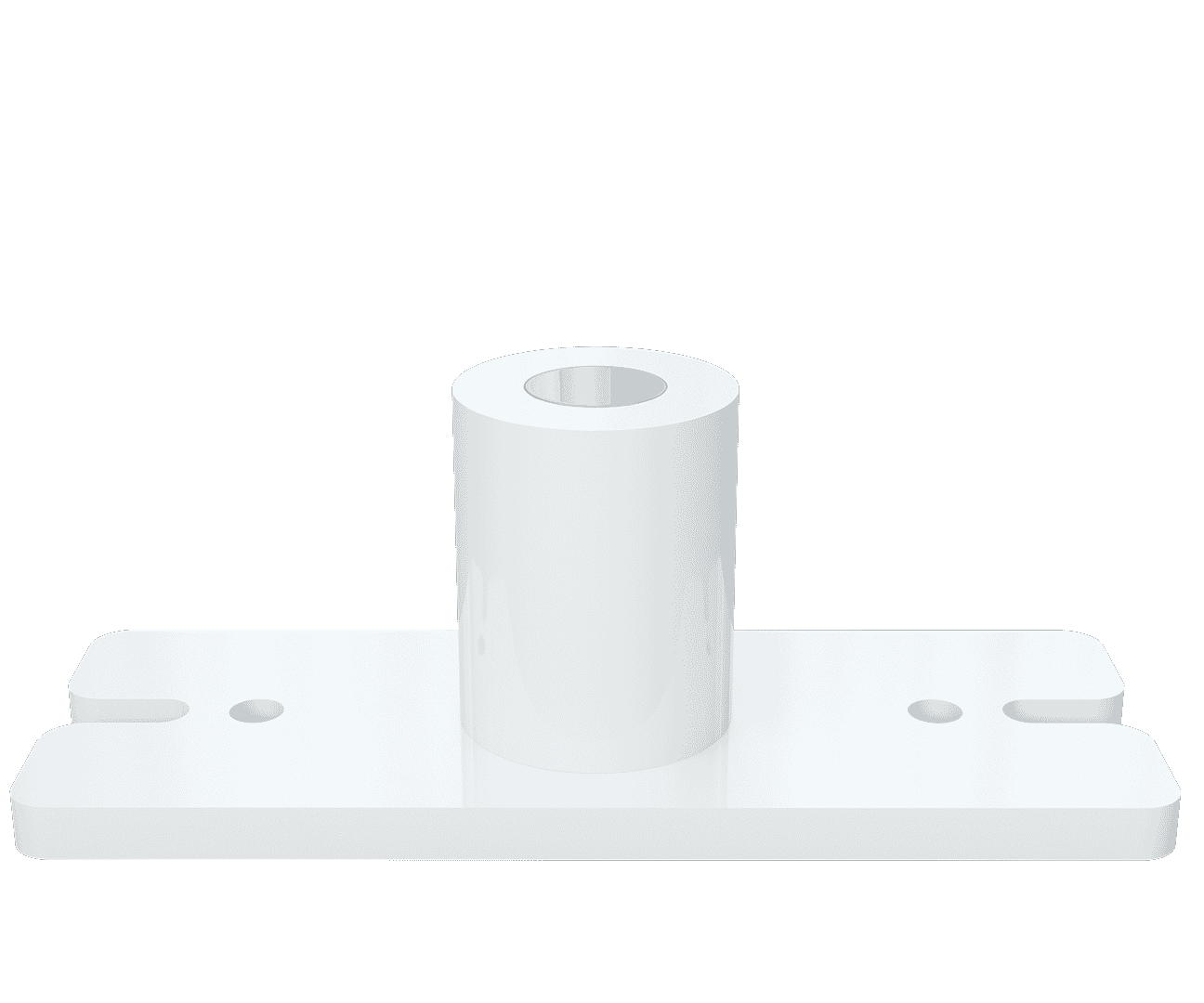 Necklace & Pendant Holder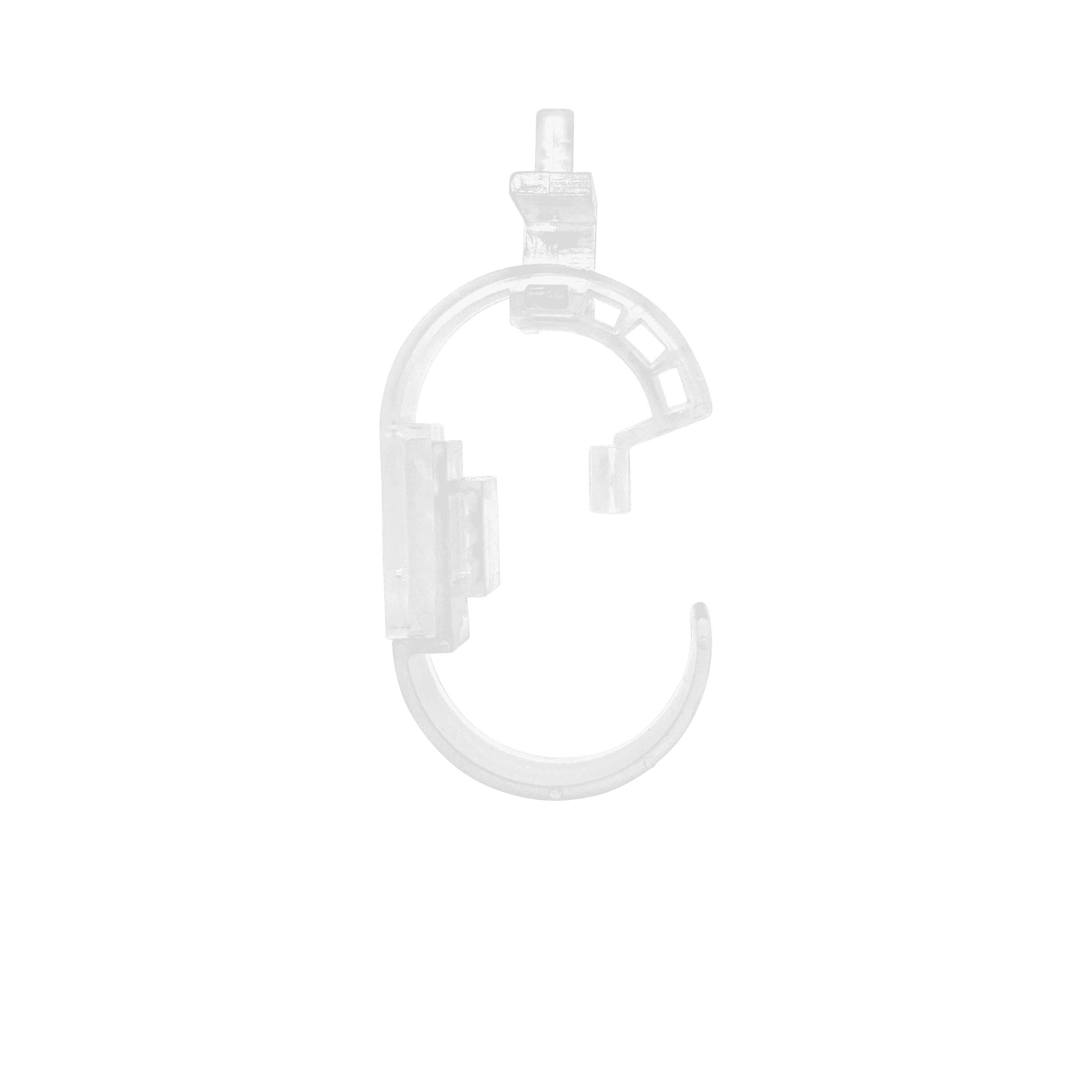 Watch Stand
Pixel
perfect

videos for all your jewelry pieces