Resources
All your jewelry photography resources in one place. Completely free to download for your viewing pleasure.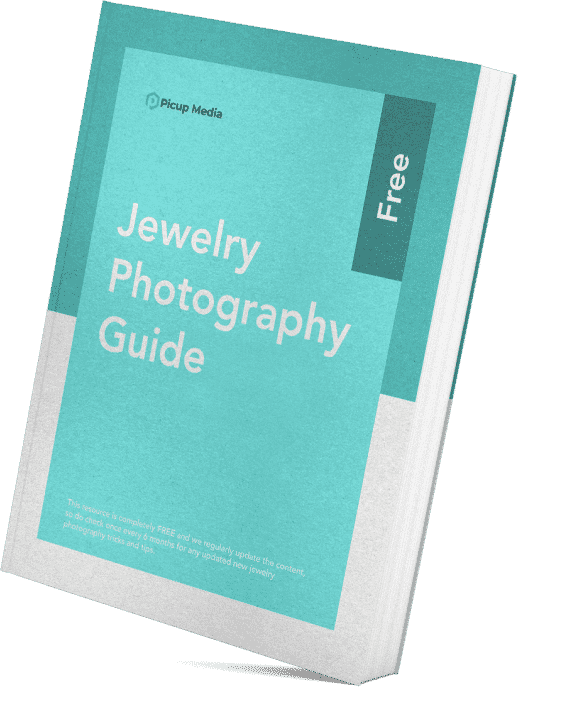 Jewelry photography guide
Jewelry photography is a notoriously difficult process. Find out exactly how to effortlessly photograph jewelry with our free guide!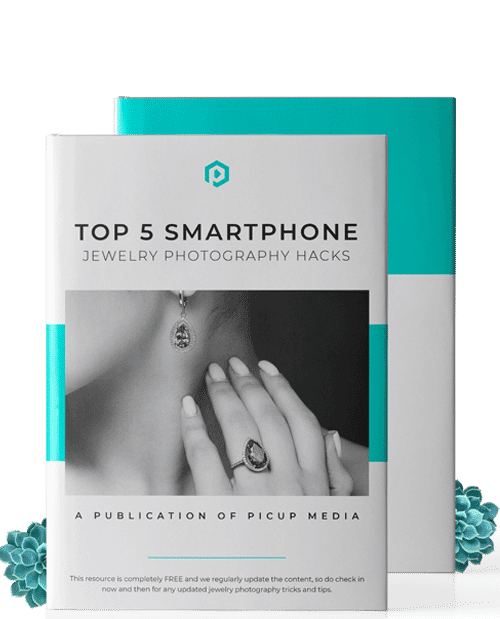 Top 5 smartphone hacks for jewelry photography
This eBook provides the top 5 hacks for maximizing jewelry photography using a smartphone!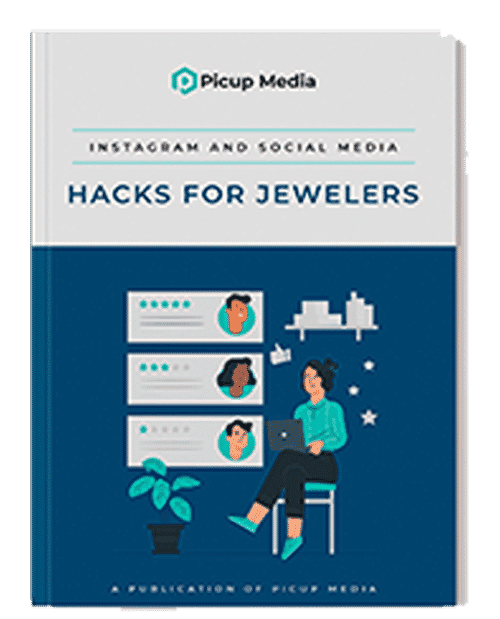 Instagram and social media hacks
Jumpstart your business's social media strategy and turn your Instagram account into a traffic-generating machine with this free eBook!
Start growing your store with Picup Media
Get your hands on simple and easy-to-use jewelry photography solutions that will help you grow your store with a fraction of the effort.