GemLightbox Turntable Aerial set
Price: US $1,697
Perfect photos and videos every single time
The simplest way to take jewelry images and videos. GemLightbox Turntable and Aerial set allows you to capture all your jewelry with one easy solution!
The GemLightbox Turntable & Aerial set includes the GemLightbox and Turntable and Aerial together.
US $100 Flat rate global shipping.
View info
×
Shipping
Shipping will be 3-7 working days depending on the country. Orders to America generally arrive within 5 working days. Weight: 4.5KG Dimensions: H:30cm W:20cm L:30cm
GemLightbox turntable

unique qualities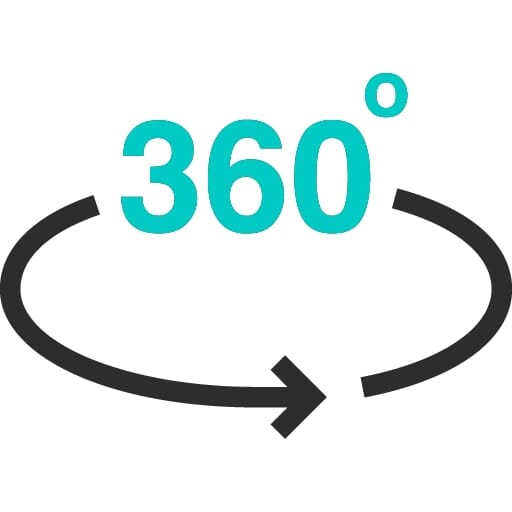 360 videos
Capture studio quality 360 videos using nothing more than your smartphone.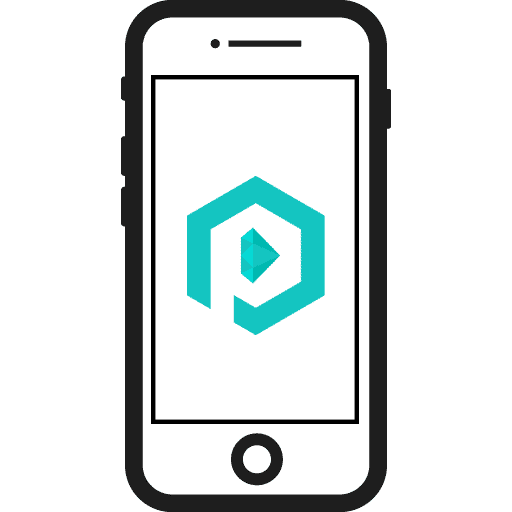 Smartphone friendly
The GemLightbox App is free to download on both Android and Apple.

Increase sales
Double the time customers spend shopping with you with beautiful 360 videos.

Social media
Dominate social media by posting 3 GemLightbox images and 1 video a day.
Pixel
perfect

images and videos for all your jewelry pieces
Features
Click to reveal more technical information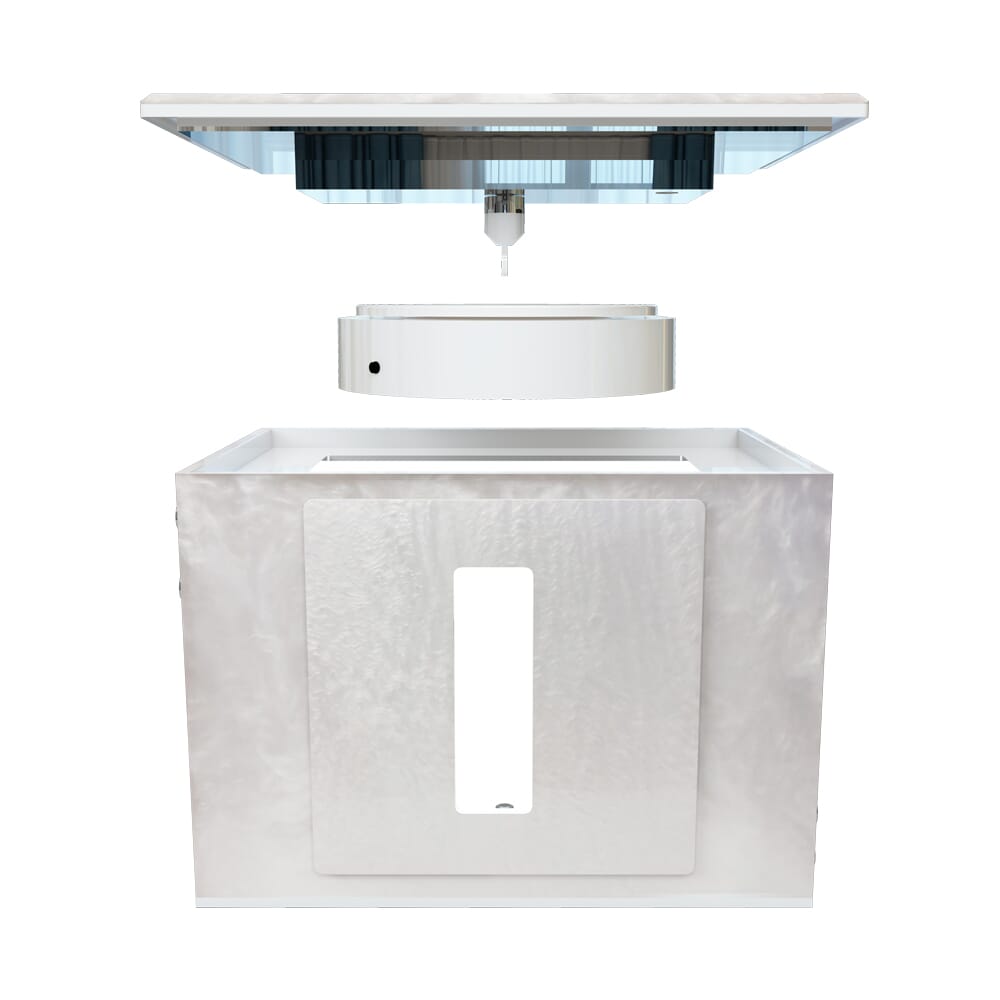 ×
GemLightbox
The world's first smartphone jewelry lightbox - simply plug and play!
GemLightbox Turntable
Capture perfect images and videos of your jewelry using just your smartphone
GemLightbox Aerial
Capture 360 videos of your dangling jewelry in style
Our
success stories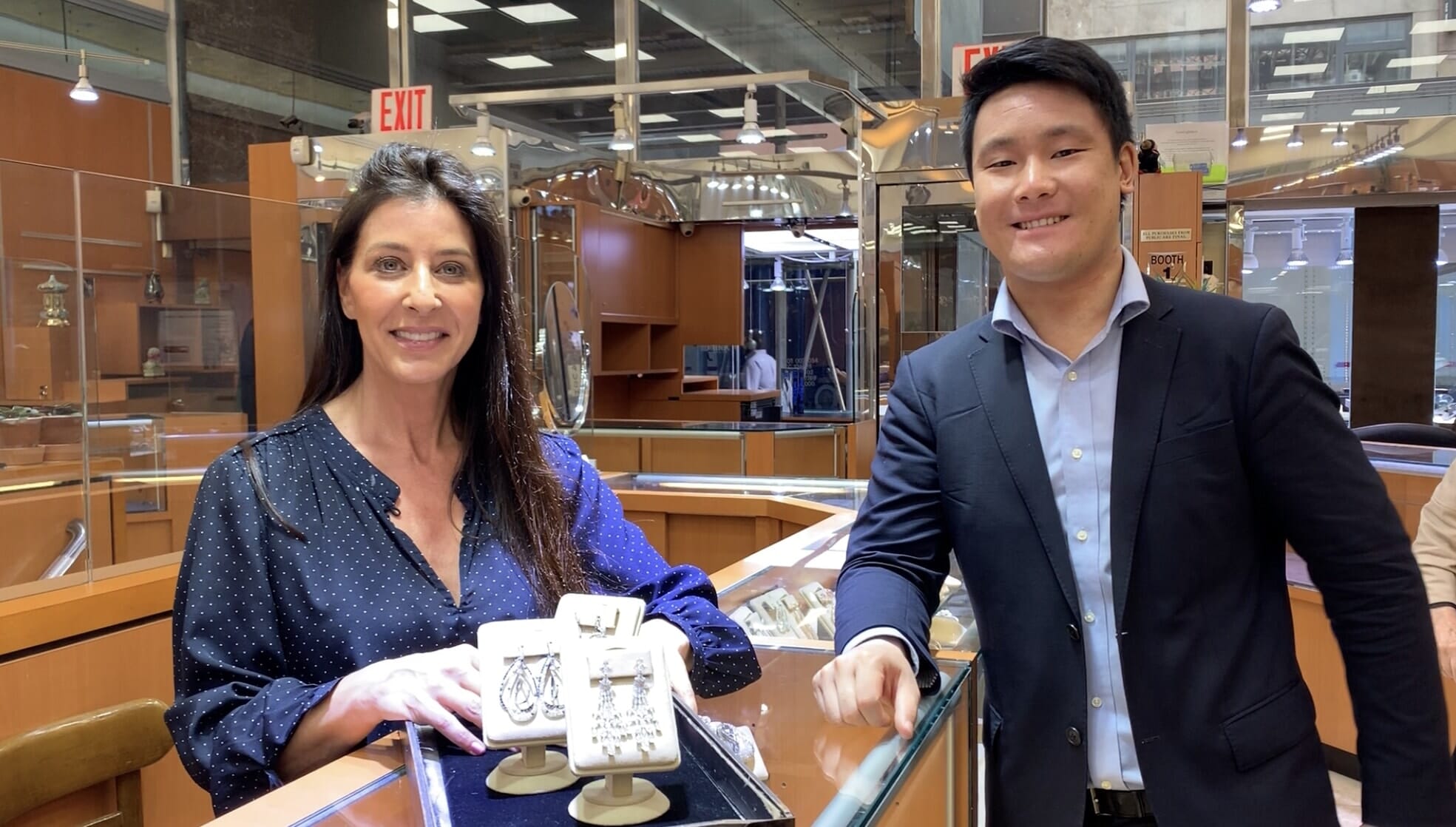 Paul Seiden Inc.
New York City
Andrea from Paul Seiden Inc. in the heart of New York City's Diamond District gives us her thoughts on how the studio quality 360 videos captured inside the GemLightbox has drastically increased customer engagement and sales for their store!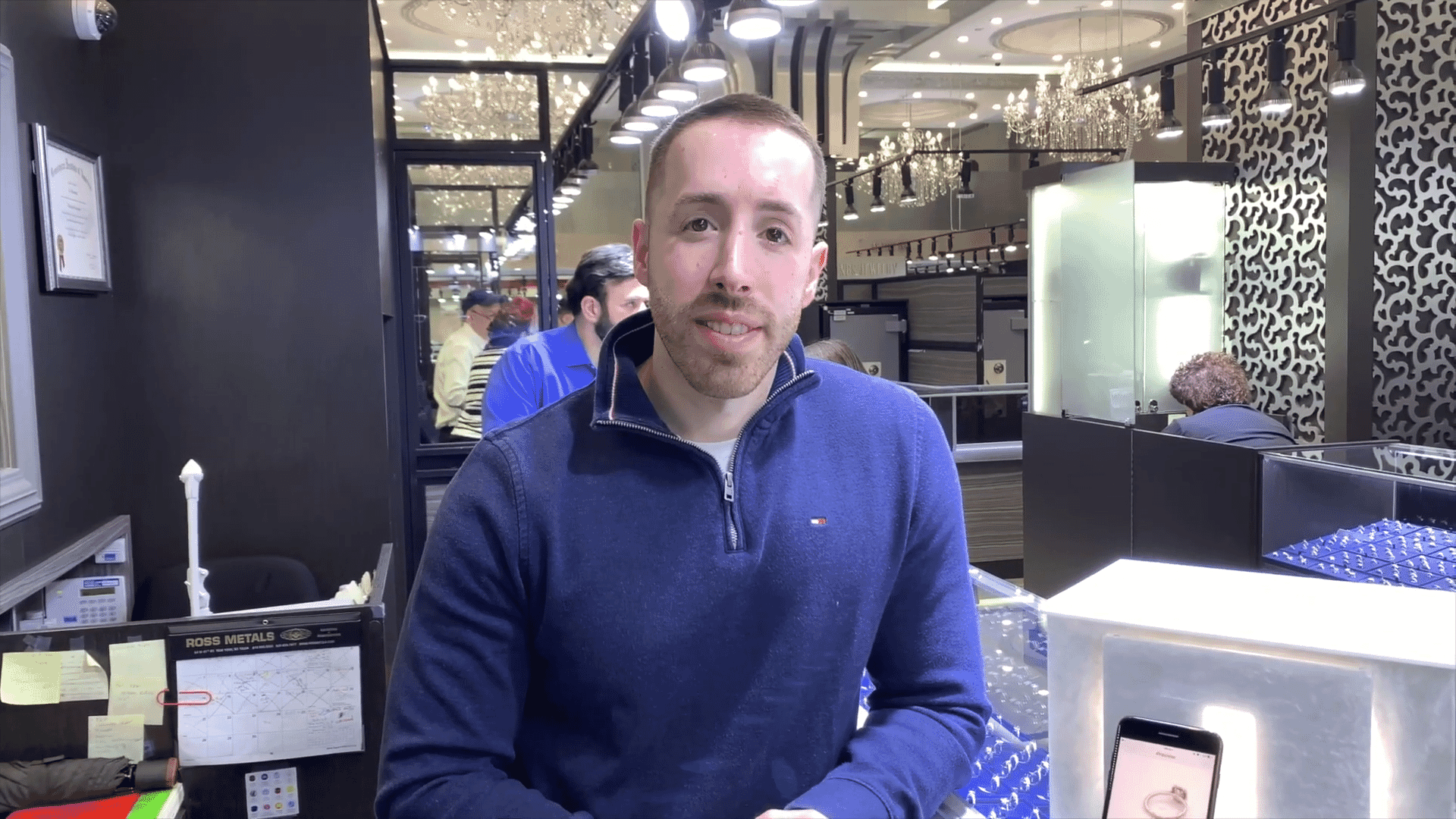 Delicate Gem
New York City
With its simple and convenient design, coupled with providing the perfect lighting environment for their GIA certified diamond and gemstone fine jewelry pieces, the GemLightbox was a no-brainer pick up for Harry from Delicate Gem.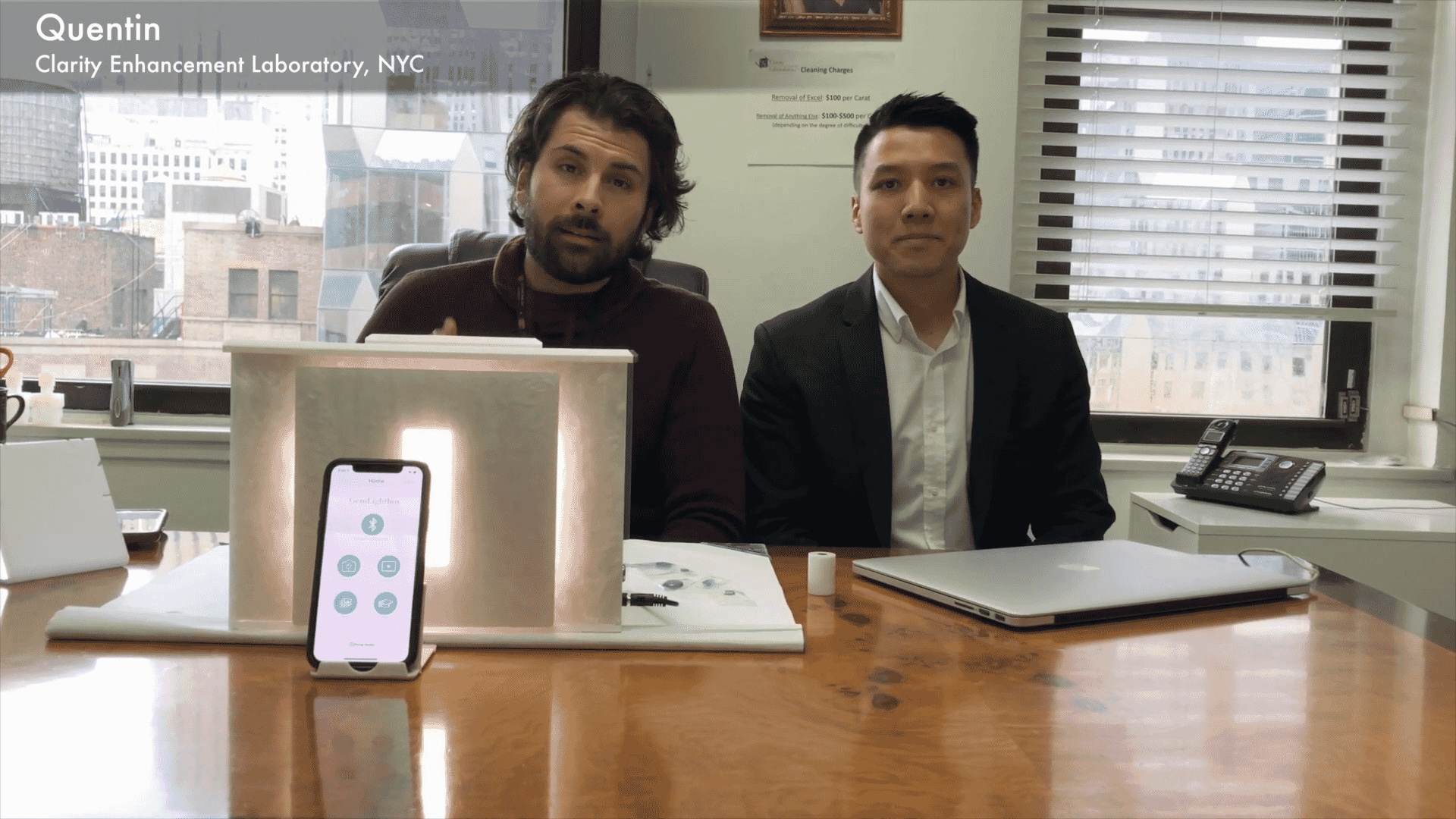 Clarity Enhancement Lab
New York City
For Quentin of Clarity Enhancement Lab, providing color-accurate before and after shots of customers' gemstones is of utmost importance. As such, the studio quality images and 360 videos have been greatly appreciated by Quentin and his customers.