0 Comments
Published on:

February 4, 2020
Last updated:

October 27, 2020
Proving that there's more to the Magic City of Miami other than its white sand beaches, the Original Miami Beach Antique Show (OMBAS) 2020 recently concluded its five-day veritable treasure hunt. The show, which was held from 4-8 January at the Miami Beach Convention Center, was nothing short of spectacular as over 700 recognized dealers from more than 30 countries graced the event and showcased a treasure trove of one-of-a-kind finds. Meanwhile, thousands of attendees zigzagged through columns where vintage jewelry pieces, watches, furniture, handbags, home décor, and artworks awaited them.
Picup Media at #OMBAS
Picup Media is not one to miss any of the industry's big exhibition events. This year, the Picup Media team joined hundreds of the recognized dealers to bring revolutionary jewelry photography experience to OMBAS's attendees.
Staying true to its goal of providing creative and innovative solutions to jewelers at every level, Picup Media once again brought the GemLightbox to the frontline to demonstrate the fact that jewelry photography doesn't have to be frustrating all the time. With this all-in-one solution, exhibitors and jewelers alike were able to see for themselves that studio-quality jewelry photos and 360 videos are just a click away.
Check out some of the jewelry photos we took at the show using the GemLightbox and a smartphone.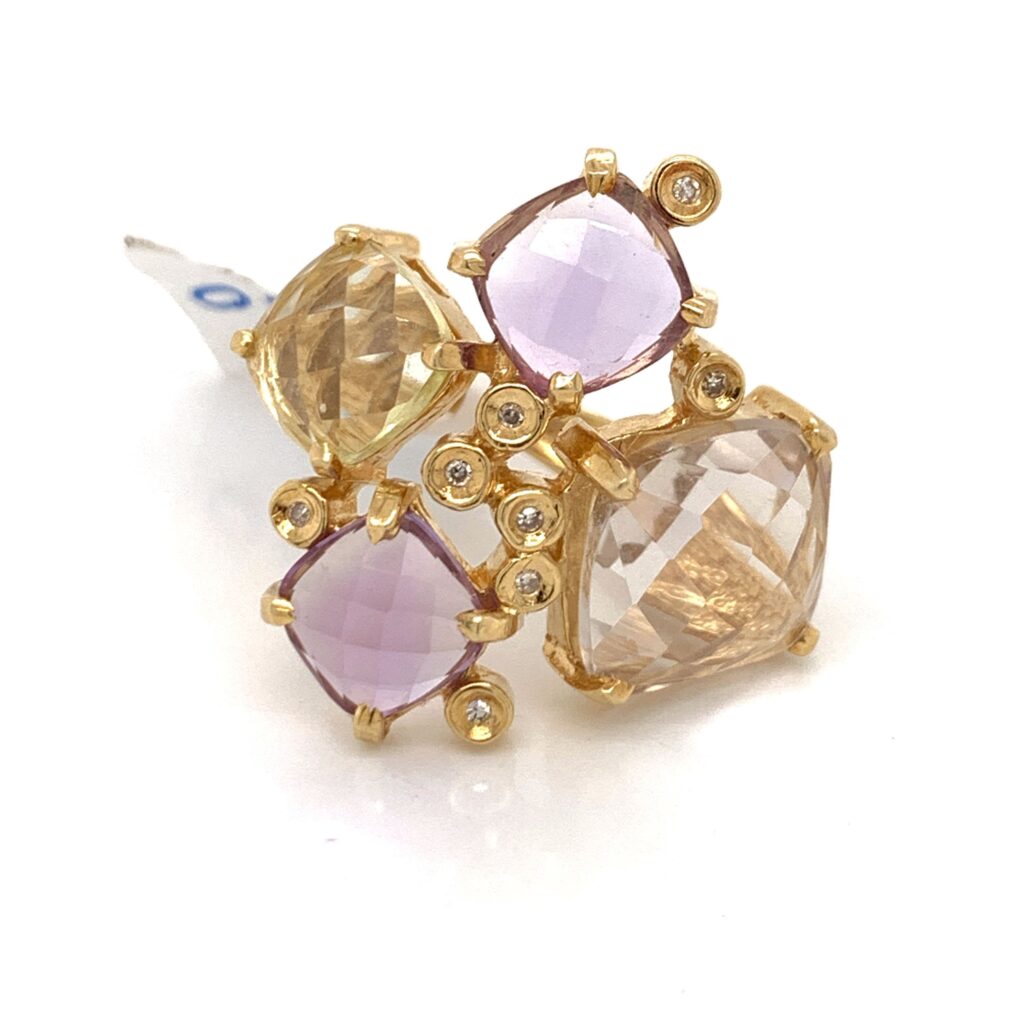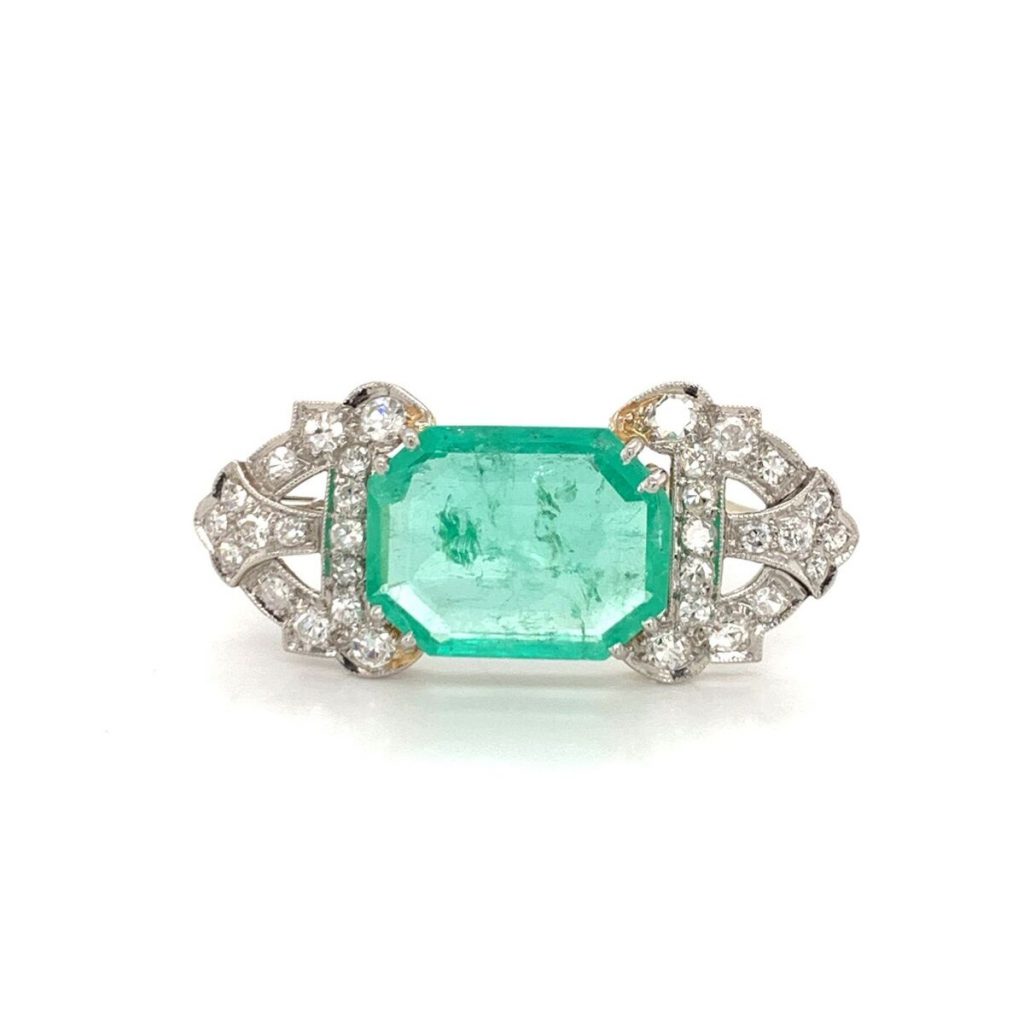 The Miami Beach Antique Show 2020: An Event Like No Other
Overall, the OMBAS was planned meticulously and it turned out to be a spectacular experience for exhibitors and attendees alike. The Jewelry History Series was educative while the organized custom educational tours by field experts truly elevated the exhibition experience as experts discussed the role that antique jewelry, arts, and other pieces played in their respective eras.
It's treasure hunting, shopping, and learning all rolled into one!
Watch our video below to see how the GemLightbox worked for the exhibitors.
See you all at the Original Miami Beach Antique Show 2021!