0 Comments
Published on:

July 1, 2019
Last updated:

January 10, 2022
Picup Media is pleased to announce that it has been shortlisted as Honouree in the following categories:
Industry Innovation of the Year – Marketing and Marketing Services
Young Entrepreneur of the Year – William Chu (Picup Media)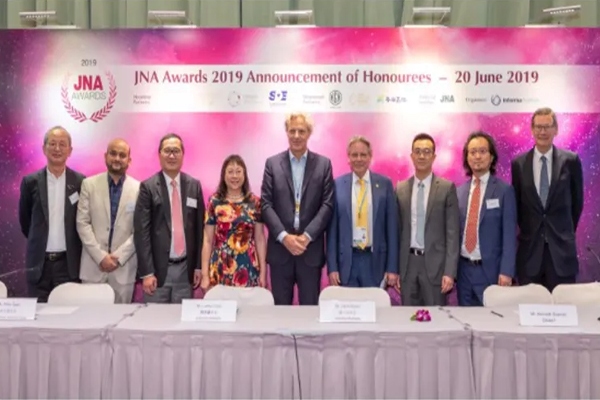 The highly anticipated list of Honourees across 11 categories was unveiled last 20 June at a press conference during the mid-year Hong Kong Jewellery & Gem Fair 2019. The independent judging panel consisted of industry experts across different countries and sectors. All of whom had worked relentlessly to narrow down their list of almost 100 highly-qualified entries.
It is our real honor to be recognized among our fellow practitioners in the jewelry industry. Picup Media offers a range of jewelry retouching services and its signature jewelry photography solution – the GemLightbox – to over 5000 jewelers across the globe. This recognition of our capabilities is a huge testament to Picup Media's mission to continually seek and deliver innovation for a simplified, one-click jewelry photography approach as we usher global jewelers towards a digital jewelry world. Further, we would like to extend our sincere congratulations to all Honourees for a job well done. The JNA Awards, organized by Informa Markets, is a prestigious awards programme held annually since its inception in 2012. It champions best business practices in the jewelry and gemstone community by honoring and promoting companies and individuals that exhibit innovative thinking, outstanding leadership, and socially responsible and sustainable business strategies, with a focus on their contribution in Asia, and whose business conduct and ideas have made positive impact in the jewelry trade and communities.
Truly, the JNA Awards is an excellent platform for showcasing Picup Media's progress and success. Join us as we witness a celebration of excellence and achievement at the Awards Ceremony and Gala Dinner on 17 September during the September Hong Kong Jewellery and Gem Fair. See you all there and keep shining!